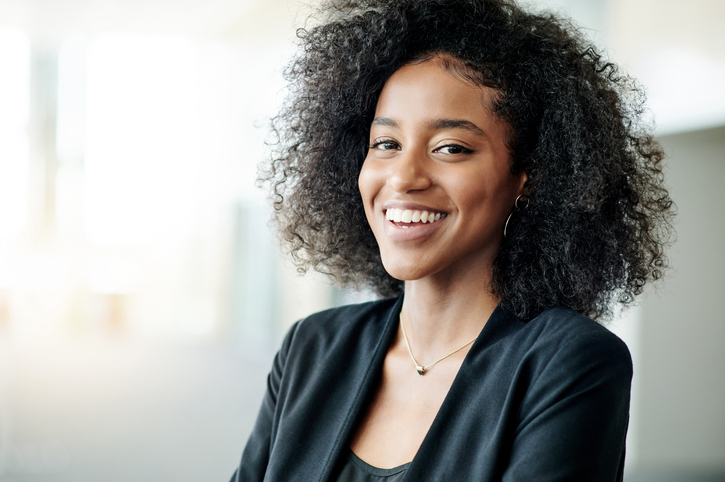 Why get a Master's in Public Administration?
Are you a professional in the non-profit, hospital, social services or government sector, looking to distinguish yourself as a leader in your organization? A Master's in Public Administration offers students the opportunity to advance in your organization, or the skills to switch fields.
Our partner program with Alfred University is an accelerated program with weekend courses. Right now we are totally online, and classes will resume in person when it is safe to do so. We are the most affordable, convenient, and practical program in NYC. As a comparison, CUNY is $545/credit, 45 credits, full-time, with evening classes after you've worked a long full day. We are $365/credit, 36 credits, and part time (on weekends) so that you can continue working while earning a practical degree on weekends, at around half the price of CUNY.
Are you interested in learning to manage people, budgets, and organizations? Are you looking to grow into a leadership role, ready to meet the challenges and reap the rewards of that level?
In our Alfred University Master's in Public Administration, students learn to analyze policy, critically engage with research, and present strong, clear ideas in writing. The capstone project that students complete during their coursework trains leaders to identify, analyze, and present solutions for relevant problems in their field.
Where do students go when they graduate?
The Master's in Public Administration is a versatile degree allowing you to work in the public and private sector, giving you the skills you need to make a difference. When students graduate with this degree, often they become one of the following: 
Public Policy Manager, Medical Policy Specialist, Executive Director, Program Director, Analyst for Public or Foreign policy, Public Affairs Specialist. They work for non-profits, hospitals, city and state government, colleges, private businesses and more.
Our next open house is coming up. We'd love to see you there. You're already an aspiring leader. We can help you get the skills and credentials to realize that goal.
Email atiya@citeprograms.com for open house information.
Visit us at www.alfreddownstateeducation.com/mpa for more about the program.
____________________________________________________
CITE is the Center for Integrated Training and Education.
For over 25 years, CITE has and continues to train:
TEACHERS: General and Special Ed Masters (Early Childhood or Childhood), TESOL Masters, Special Ed license extension courses, Bilingual license extension courses, TESOL license extension courses, Early Childhood license extension courses
COUNSELORS: School Counseling Masters, Mental Health Counseling Masters, Advanced Certificate in Mental Health or School Counseling 
ADMINISTRATORS: School Building Leadership, School District Leadership, Doctorate for CSA members, Doctorate for non-CSA members, Public Administration Master's 
— in all five boroughs of NYC, Yonkers, Westchester, and Long Island. Currently all classes are online.
CITE PD: CITE offers CTLE-approved in-school or online professional development tailored to your school's needs and your vision. We can work remotely with your staff and parents. Info: citepd.com