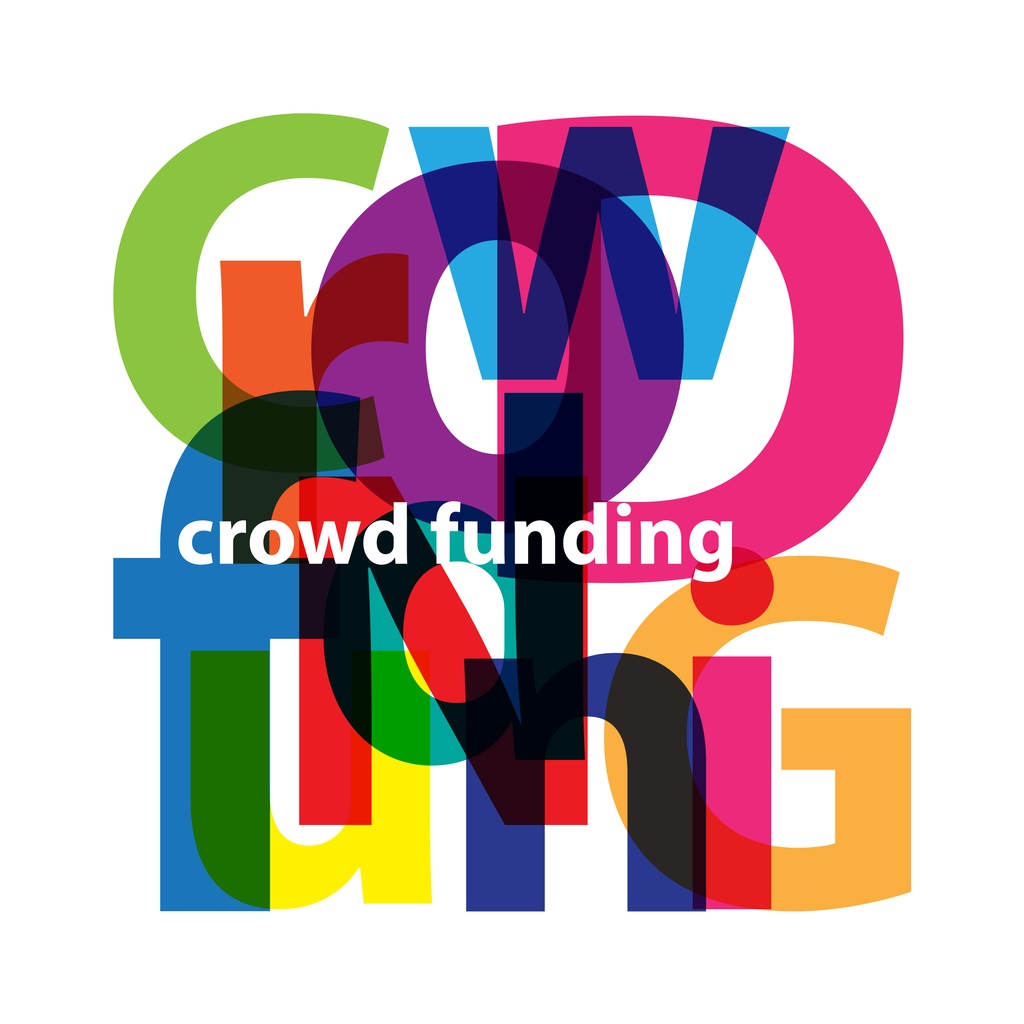 CITE Grant Crowdfunding Links
CITE is offering 5 grants of $250 each to a teacher in each borough of NYC (Apply Here).
In addition, we are sharing crowdfunding links from applicants who have set up a page to help pay for school supplies this year. Please take a moment to look through some of the links below. If you are able to contribute and would like to help them reach their goals, you can make a donation through the links. If you are unable to financially contribute but would still like to help, feel free to share the links below. CITE does not get anything from these links, we are sharing them as a way to help support teachers.
Please note: having a crowdfunding page set up does not help or hurt these applicants in the CITE Grant application process. We are sharing all crowdfunding links that applicants share with us, as part of our effort to help reduce the burden on teachers from the loss of their Teacher's Choice funding.
Thank you in advance. Here are the links:
____________________________________________________
Christopher J Heagle
12th Grade Teacher
10X342
Bronx
This grant will be used to assist in off-setting the cost of 12th-grade events and activities during the 2020-2021 academic year.
Initially, this will be used to pay for part of a deposit for upcoming senior pictures; i.e. paying the photographer to come to the school and to offset out-of-pocket expenses for cleaning supplies and/or other COVID-19 transmission preventative measures.
https://www.donorschoose.org/mr-heagle
____________________________________________________
Vanessa Vega
6th – 8th Grade Teacher
PS 723
Bronx
I would use this grant for my students' basic classroom necessities to continue our art program. I would purchase acrylic paints, paint markers (those have been the crowd pleaser this year), variety of hands on manipulative for STEAM activities for kinesthetic learning, construction paper for paper quilling arts, headphones for audiobook literature to understand art history/poetry.
My students express themselves through their art the best way that they can. Art is very therapeutic for them. Please help my art classroom with the basic necessities that is needed for my students to be able to create magic.
donorschoose.org/ms-vanessavega
____________________________________________________
Giselle Rasuk
2nd Grade Remote Teacher
PS 73X
Bronx
As an inner city teacher to remote students, I am finding it difficult for them to optimize their learning experience from home. They are lacking these resources to help them grapple with their in-home schooling.
The headphones will help them focus on the lesson by deterring the in home distractions as some of them also have siblings who are remote as well.
The math resources will help me teach them the skills needed to master the curriculum by showing them concrete examples. the rulers will be sent home for their use.
Lastly, the notebooks will give all students equal access to writing. Some don't have a decent notebook or a proper one at that. Writing is vital to their academic success.
https://www.donorschoose.org/project/remote-learning-2nd-gr/5256182/
____________________________________________________
Hortencia Portillo
6th Grade Teacher
IS 291 Ronald Hayes Middle School
Brooklyn
I would get a combination of the following resources:
* Books that promote the conversations around social justice, and they are incredibly important!
* A tablet and a document camera that will help me streamline my lessons to meet the needs of hybrid learning for my students.
* Multi outlet extension cords, power strips and Ipad chargers to be able to charge student devices while maintaining social distancing.
* Digital resources, to compliment the curriculum we current have, as it is mostly designed for printed materials that we are not using right now.
www.donorschoose.org/mshportillo
____________________________________________________
Sabrina Bacchus
2nd Grade
PS 245
Brooklyn
I am a computer science teacher and I will be teaching my students more about algorithms and coding.  I would like to get my students a robot mouse for each of my students. I think this would be a great tool for them to have as we begin to code.
https://www.donorschoose.org/mrs-bacchus
____________________________________________________
Jamie Cardenas
Kindergarten teacher
PS 48
Brooklyn
Please help me provide a love for reading which will help students form a love for learning. This is necessary especially now while they are learning remotely from home. It would mean so much to me to be able to support them in a way that they don't expect and hopefully light a spark in them to try their best to learn.
https://www.donorschoose.org/project/books-to-mail-to-students/5246907/
____________________________________________________
Calogero Argento
School Counselor
TEACHERS PREPARATORY HIGH SCHOOL
Brooklyn
Buying SEL materials,  games, etc.
Materials to run counseling groups
https://www.donorschoose.org/project/welcome-to-the-tigers-den-cafe-phase-3/5236628/
____________________________________________________
Bernadette Ramos
2nd Grade Teacher
PS 197
Manhattan
To purchase essential classroom supplies, PPE and sanitizing supplies for our classroom.
https://www.donorschoose.org/classroom/1444123
____________________________________________________
Alejandra Suarez
K-2 self contained Teacher
Ps140m
New York
This grant will help me cover the costs of additional supplies needed for my in person kids and those who will be joining us in the second round of in person. My kids need to feel secure in school and I am trying to make it as normal as possible for them! They already have a hard time at home, I  cannot have them having a rough time in school either when they should be learning in peace and having fun. I am trying to give them the best possible outcome.
https://donorschoo.se/e/zDEzt3X4Sab
____________________________________________________
Lauren Bonanno
6th Grade Teacher
PS/MS 42 Robert Vernam
Queens
My ability to inspire and motivate my students to read is contingent upon my ability to provide them with a diverse classroom library filled with culturally relevant, high-interest books that range in Lexile levels, genres, and topics.
https://www.donorschoose.org/msbonannograde6ela
____________________________________________________
David Sommer
k-5
PS 129
Queens
I will use the grant to fulfill my donors choose request.  I am teaching Elementary PE and Health remotely and in person.  I will use the equipment to enhance the lessons I teach to my students.
https://www.donorschoose.org/project/physical-education-anywhere/5131474/?utm_source=dc&utm_medium=page&utm_campaign=project&utm_term=teacher_3448435&rf=page-dc-2020-10-project-teacher_3448435&challengeid=20719365
____________________________________________________
Agustin Lopez
English as a New Language Teacher
PS 197
Queens
Various classroom supplies including: personal protective equipment (PPE), cleaning/personal hygiene supplies, technology, books/learning materials, etc.
We are a Title I School in which most students come from low-income families.  We are a "Bronx Collaborative Plan" ("Hard to Staff") School that serves students in an underserved community.  Many of our students speak a language other than English at home.
https://www.donorschoose.org/classroom/4852804
____________________________________________________
CITE is the Center for Integrated Training and Education.
For over 25 years, CITE has trained and continues to train:
TEACHERS: General and Special Ed Masters (Early Childhood or Childhood), TESOL Masters, Special Ed license extension courses, Bilingual license extension courses, TESOL license extension courses, Early Childhood license extension courses
COUNSELORS: School Counseling Masters, Mental Health Counseling Masters, Advanced Certificate in Mental Health or School Counseling
ADMINISTRATORS: School Building Leadership, School District Leadership, Doctorate for CSA members, Doctorate for non-CSA members, Public Administration Master's
— in all five boroughs of NYC, Yonkers, Westchester, and Long Island. Currently all classes are online.
CITE PD: CITE offers CTLE-approved in-school or online professional development tailored to your school's needs and your vision. We can work remotely with your staff and parents. Info: citepd.com