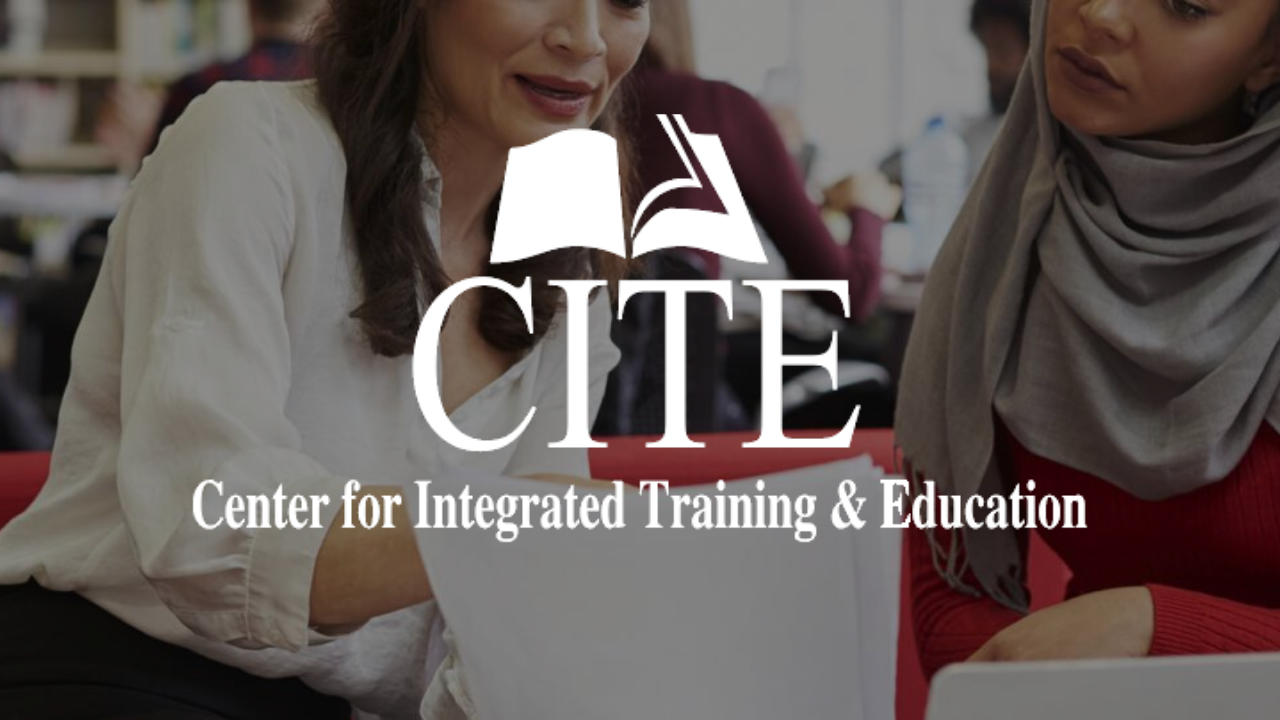 Why Earn TESOL Certification?
Why TESOL?
If you're an educator, consider obtaining your Teaching English to Speakers of Other Languages (TESOL) certification. This certification will make you a more versatile teacher, and a more marketable applicant for jobs in NYC. CITE and The College of Mount St. Vincent are offering two options: 
TESOL Courses for the Individual Pathways Certification (non-matriculated courses)

TESOL Master's Program (for Professional Certification or Master's + 30)
Individual Pathways Certification Courses 
Do you have a master's already? You may be a good candidate for this program. The non-matriculated courses will satisfy the requirements for individual pathways certification. These are for teachers who are professionally certified already. Courses are $745 for 3 credits.
TESOL Master's Program
Do you have initial certification but not a master's degree? You may be a good candidate for this program.  If you have initial certification and need a Master's for your Professional Certification, this Master's will satisfy that requirement. If you have a master's degree already, this Master's will help you with your masters +30 pay raise. 
There are many certifications out there but there is a special need for teachers with TESOL certifications in the NYC education system right now. 
Find out more about this program
TESOL/ TEFL/ ESL 
Bridge Universe breaks down the similarities between TESOL and TEFL. TESOL certification, just like its equivalent, TEFL certification, is what you need if you plan to become an EFL or ESL instructor either in a traditional classroom or online. You'll see this requirement listed in TEFL job postings for online teaching companies, English language schools, and other institutes around the world that hire English teachers.
Teaching Abroad
If you're a person who loves traveling, a TESOL certification can afford you the opportunity to travel and teach English as a second language to students outside of the country. 
Go Abroad has some other great benefits pertaining to obtaining your TESOL certification. Becoming a TESOL certified teacher is the gateway to teaching English as a second language in high quality schools by being a high-quality teacher making a higher quantity salary. Even though you might be a native English speaker, do you know your phonemes and your third conditional from your first? Most native English speakers don't learn too much about phonetics or grammar in school, however a TESOL certification course will at least prepare you to be familiar with some of these concepts and best practices for managing tricky classroom questions. If you are a non-native English speaker who is interested in teaching English as a second language, a TESOL certificate is almost a requirement for most teaching jobs abroad.
A TESOL certification can present so many new career opportunities. CITE / The College of Mount Saint Vincent offer the courses you need.