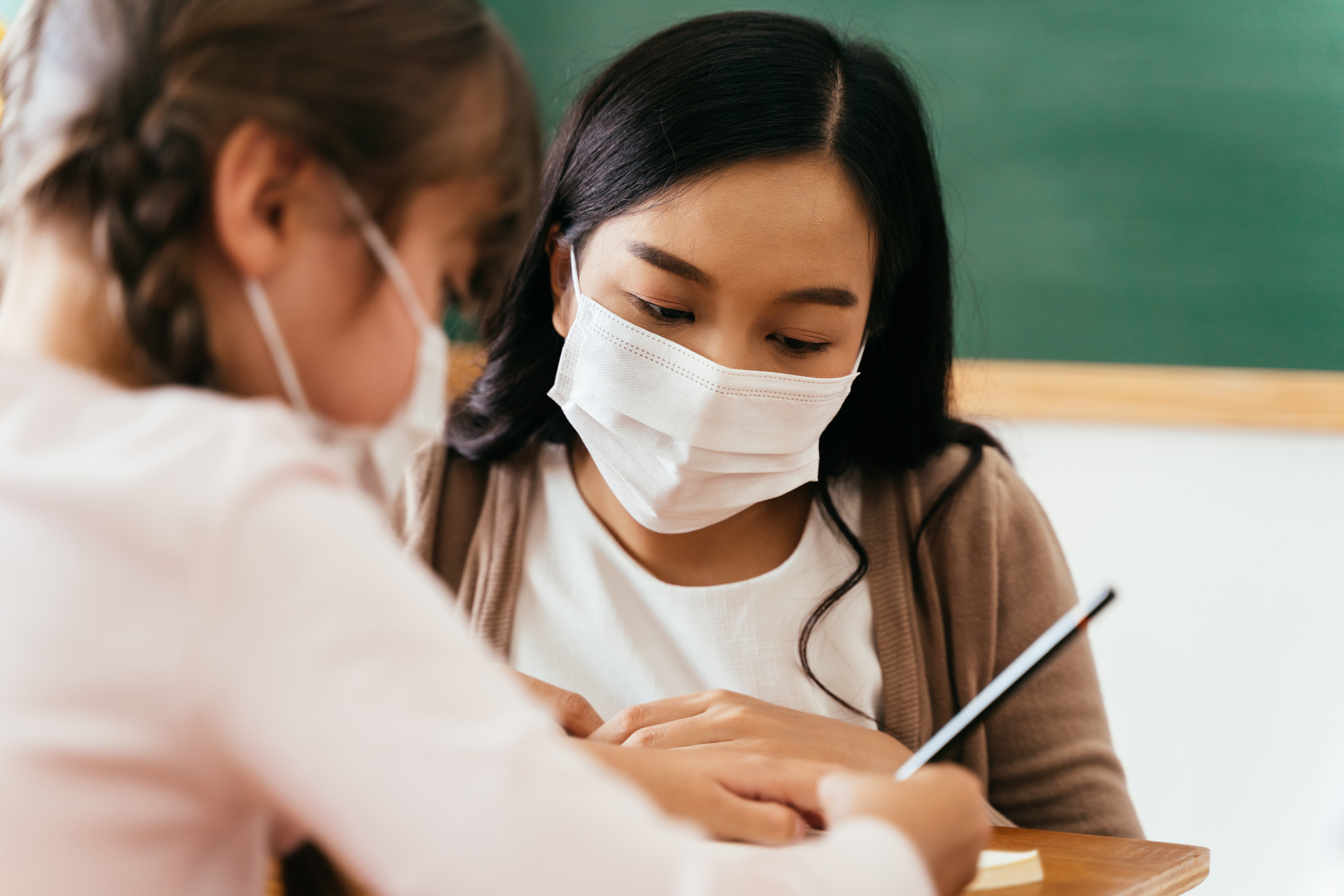 Teaching Teachers
ACROSS THE COUNTRY, teachers are losing out on hundreds of thousands of dollars in retirement money because of the fees in their 403(b) plans. When I tell this to most teachers, they look at me with a level of skepticism that should be reserved for the salesperson who signed them up for a 12-year variable annuity contract.
"That can't be true," they say. "The district wouldn't allow this. The union wouldn't allow this. Everyone I know uses that company. Is everyone I know getting a raw deal?"
Yes, they are.
A simple scenario illustrates the problem. Consider Sarah, age 25, who was just hired as a high school science teacher. She lives in New Jersey, where starting salaries for teachers tend to be around $50,000 annually and she can anticipate a 1.5% raise each year. Sarah plans on working until age 65, when she'll have earned her full pension.
Read the full article here:
https://humbledollar.com/2021/08/teaching-teachers/
____________________________________________________
CITE is the Center for Integrated Training and Education.
For over 25 years, CITE has and continues to train:
TEACHERS: General and Special Ed Masters (Early Childhood or Childhood), TESOL Masters, Special Ed license extension courses, Bilingual license extension courses, TESOL license extension courses, Early Childhood license extension courses
COUNSELORS: School Counseling Masters, Mental Health Counseling Masters, Advanced Certificate in Mental Health or School Counseling 
ADMINISTRATORS: School Building Leadership, School District Leadership, Doctorate for CSA members, Doctorate for non-CSA members, Public Administration Master's 
— in all five boroughs of NYC, Yonkers, Westchester, and Long Island. Currently all classes are online.
CITE PD: CITE offers CTLE-approved in-school or online professional development tailored to your school's needs and your vision. We can work remotely with your staff and parents. Info: citepd.com