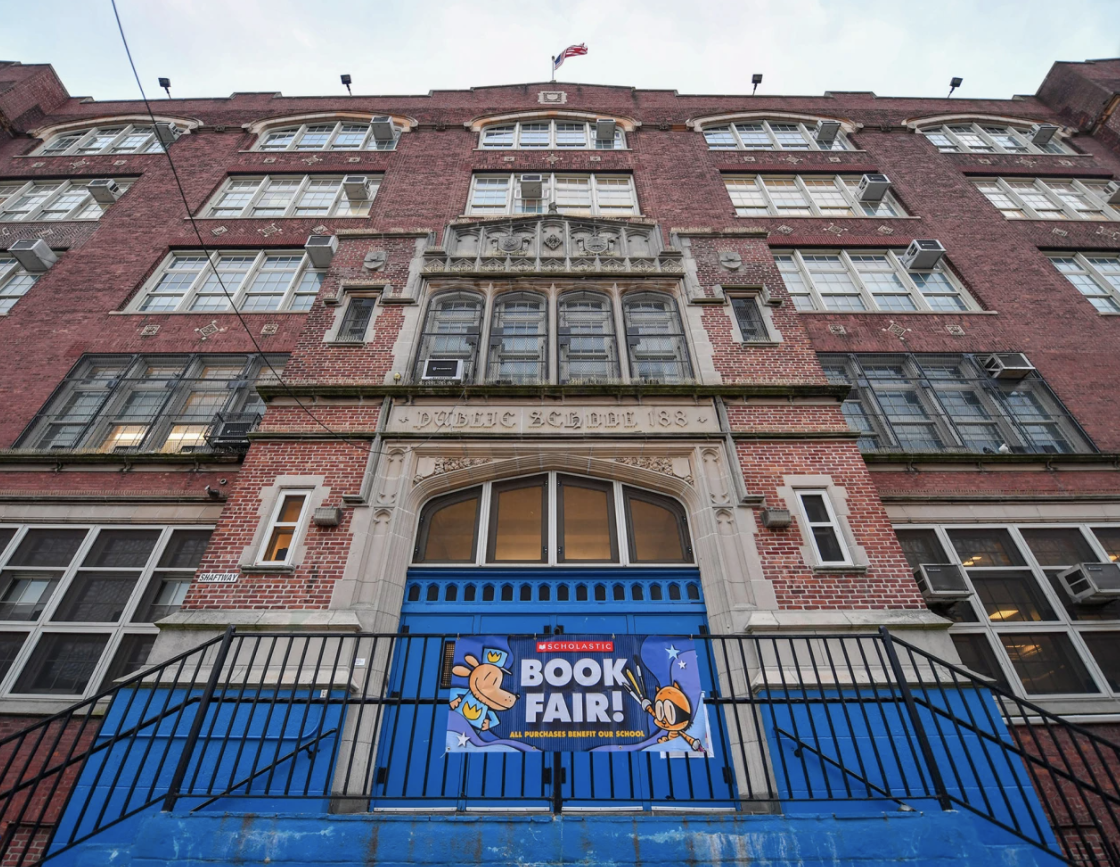 NYC students go without mandated services because of staffing shortage
The staffing shortage caused by the thousands of unvaccinated teachers and staffers who were out of a job wreaked havoc at some city schools, where students skipped mandated services or were taught by inexperienced teachers.
At PS 204 in Bensonhurst and PS 185 in Bay Ridge, there was a lack of speech specialists. At IS 61 in Corona, students who needed occupational therapy did not get it.
The music teacher at PS 188 on Coney Island was teaching a general education class, and a gym teacher, who was excused from teaching on a medical accommodation, sat in the gym while students got their physical education in a classroom.
https://nypost.com/2021/10/09/staffing-shortages-cause-create-chaos-for-some-nyc-kids/
If you are a certified teacher you can get a license extension in these high-need areas like TESOL, Special Ed and Bilingual by taking the courses at www.citecourses.com
If you are not yet a certified teacher, get a Master's Degree in one of these high-need areas with our Master's Degree in Special Education and TESOL.
There will be jobs available when you finish our program, due to the coming teacher shortage. Our program is affordable, can be completed on weekends, and will give you the skills to hit the ground running.
If you missed our last open house don't worry e-mail Chris@citeprograms.com for information on our next one.
For more information on our program please visit www.citemsv.com
____________________________________________________
CITE is the Center for Integrated Training and Education.
For over 25 years, CITE has and continues to train:
TEACHERS: General and Special Ed Masters (Early Childhood or Childhood), TESOL Masters, Special Ed license extension courses, Bilingual license extension courses, TESOL license extension courses, Early Childhood license extension courses
COUNSELORS: School Counseling Masters, Mental Health Counseling Masters, Advanced Certificate in Mental Health or School Counseling 
ADMINISTRATORS: School Building Leadership, School District Leadership, Doctorate for CSA members, Doctorate for non-CSA members, Public Administration Master's 
— in all five boroughs of NYC, Yonkers, Westchester, and Long Island. Currently all classes are online.
CITE PD: CITE offers CTLE-approved in-school or online professional development tailored to your school's needs and your vision. We can work remotely with your staff and parents. Info: citepd.com