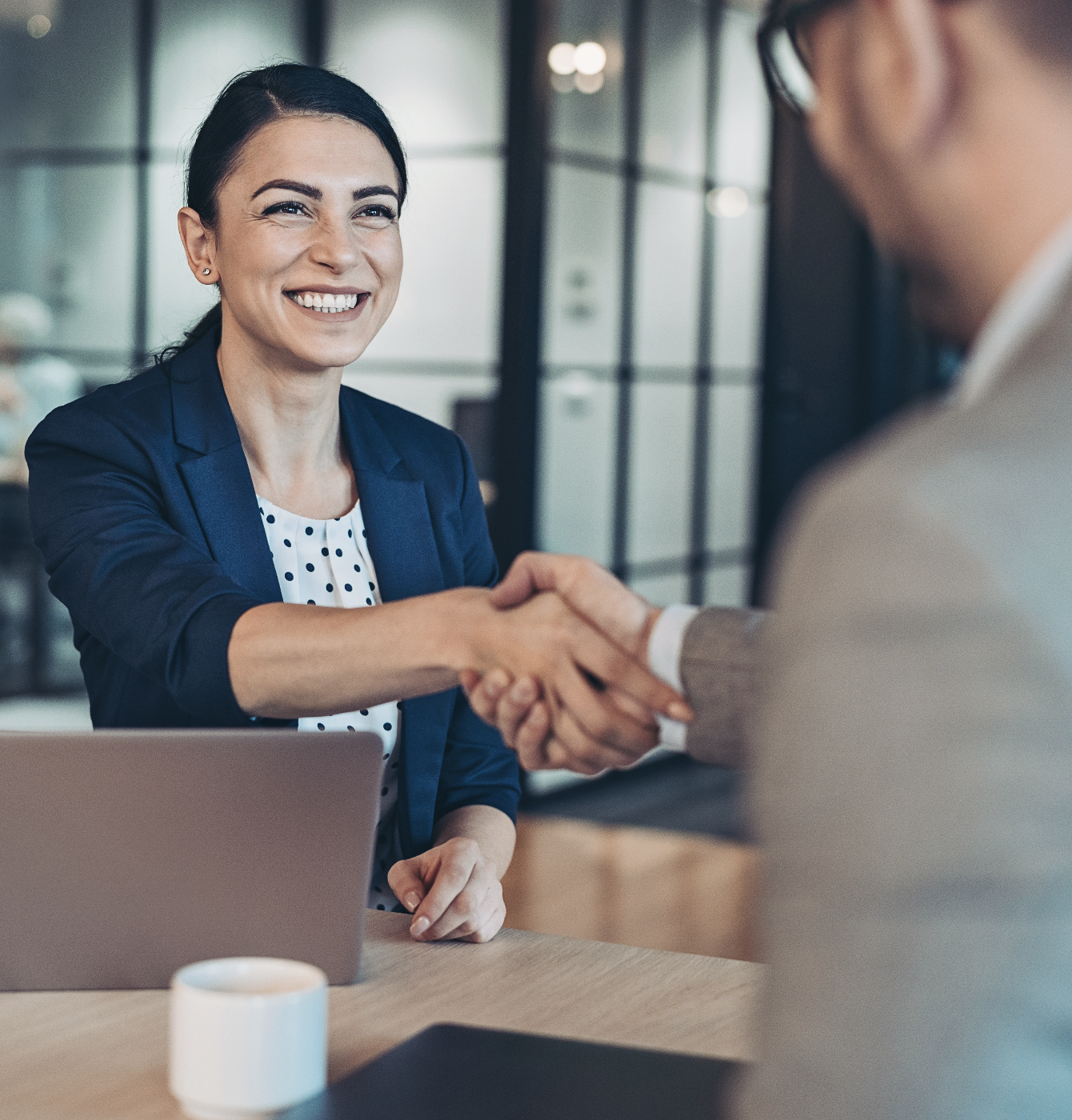 JOB POSTING – Executive Director of ELA
JOB POSTING – Executive Director of ELA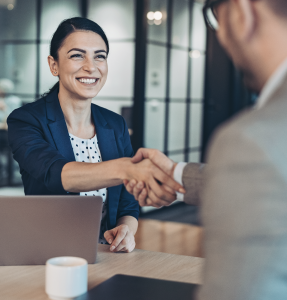 Job Posting
Company: Yonkers Public Schools (https://www.yonkerspublicschools.org/)
ATTENTION:
ALL INTERESTED CANDIDATES CERTIFIED IN SCHOOL DISTRICT ADMINISTRATION (Must possess SDA/SDL certification and content area certification is preferred)
IMMEDIATE VACANCY (POSITION WILL BE CONTINGENT UPON FUNDING)
EXECUTIVE DIRECTOR OF ENGLISH LANGUAGE ARTS (ELA)/TITLE 1 – PRE-K-12 Job Description:
Position Summary: The Executive Director of ELA will lead the implementation of the Yonkers Public Schools (YPS) instructional program in the content area to ensure the continuous growth of teaching and learning contributing to equity, capacity, and student achievement. The Executive Director will ensure the instructional program is standards aligned, reflective of the culturally sustaining and responsive framework, data-informed, and strategically addresses a multi-tiered system of supports. Collaborating closely with executive cabinet members and content area directors, the Executive Director for ELA will assist in aligning professional learning needs to the outcomes of the District Comprehensive Improvement Plan (DCIP) and will serve as a member of a School Support System (SSS) providing supervision and coaching to principals.
Description of position includes:
Supervises, supports, and evaluates teaching staff throughout the district
Interviews and assists with selection of ELA teachers, Title I reading teachers, and teaching assistants
Facilitates and coordinates curriculum development and revisions to comply with the State Education Department syllabi in English/Language Arts and state learning standards; supervises implementation
Recommends, disseminates and supports use of instructional materials, ideas and policies district-wide
Works directly with various providers to plan, support, and/or facilitate professional development experiences that support teaching and learning as well as meet the goals of the YPS Professional Development Plan and the Superintendent's Goals
Assists in planning department representative/grade level meetings and workshops (monthly or quarterly)
Coordinates contests, district-wide academic competitions and projects as assigned
Acts as liaison between the State Education Department and the Yonkers Public Schools in English/Language Arts
Maintains a data-informed system approach to student and curriculum assessment and decision-making
Manages all instructional technology and technology grants related to the content area
Facilitates supervision of administration, scoring and reporting of 3-8, Regents, AP & IB Testing, and any additional District-wide assessments
Coordinates and manages Title I services among identified school sites, families and the larger community, while integrating knowledge of the Every Student Succeeds Act (ESSA) to promote equity while meeting the needs of students from diversified backgrounds
Remains current in policy as it relates to Title I funding and facilitates the delivery of Title I services to Public/Non-Public Schools; coordinates completion of the District's Consolidated Application
Works with Superintendent's designee to oversee Title I priorities, activities, and plans to ensure program efficiency, accountability, NYSED reporting and in accordance with District targets and strategic goals
Coordinates all Title I parent initiatives in order to support district efforts to meaningfully and engage and empower parents to support their children.
Represents the district at the Committee of Practitioners (COP) thus giving voice to Title I initiatives
Investigates and implements new and successful activities through Title I to benefit all students, teachers, administrators, and parents
Works with all grant administrators/facilitators on tasks related to the preparation of grant proposals, grant implementation activities, evaluations and alignment with district's goals
Engages in personal professional development
Performs other such duties as assigned by the Superintendent/designee
Qualifications:
Minimum of 5 years teaching experience
Exceptional communication and facilitation skills
Experience in and/or demonstrated ability to plan, organize, and implement workshops, including presentations to adults and students
Knowledge of varied teaching strategies and methods of staff development including the principles of adult learning
Experience managing categorical grants
Ability to manage many projects at once and prioritize well
Must be able to work extended hours, evenings and weekends
Experience in the following preferred: Testing and Assessment in English Language Arts, Computer Literacy, Diversity and Equity Training, Differentiated Instruction, Advanced Placement, International Baccalaureate, College Link, Montessori and other literacy initiatives
Starting Date: Immediately Salary: $135,000 – $145,000
If you are interested, please send your cover letter, resume and copy of certification by February 10, 2021 to:
Claire Calvi
Office of the Superintendent of Schools Yonkers Public Schools
One Larkin Center
Yonkers, New York 10701 ccalvi@yonkerspublicschools.org
We are an Equal Opportunity Employer
---
Interested in our School Building Leader program?
Our SBL Certification classes are waiting for you!
Stay up to date with all of your education news, by liking our Facebook page, and following us on Twitter
For more program information please e-mail Diane@citeprograms.com
____________________________________________________________
CITE is the Center for Integrated Training and Education.
For over 25 years, CITE has and continues to train:
TEACHERS: General and Special Ed Masters (Early Childhood or Childhood), TESOL Masters, Special Ed license extension courses, Bilingual license extension courses, TESOL license extension courses, Early Childhood license extension courses
COUNSELORS: School Counseling Masters, Mental Health Counseling Masters, Advanced Certificate in Mental Health or School Counseling
ADMINISTRATORS: School Building Leadership, School District Leadership, Doctorate for CSA members, Doctorate for non-CSA members, Public Administration Master's
— in all five boroughs of NYC, Yonkers, Westchester, and Long Island. Currently all classes are online.
CITE PD: CITE offers CTLE-approved in-school or online professional development tailored to your school's needs and your vision. We can work remotely with your staff and parents. Info: citepd.com