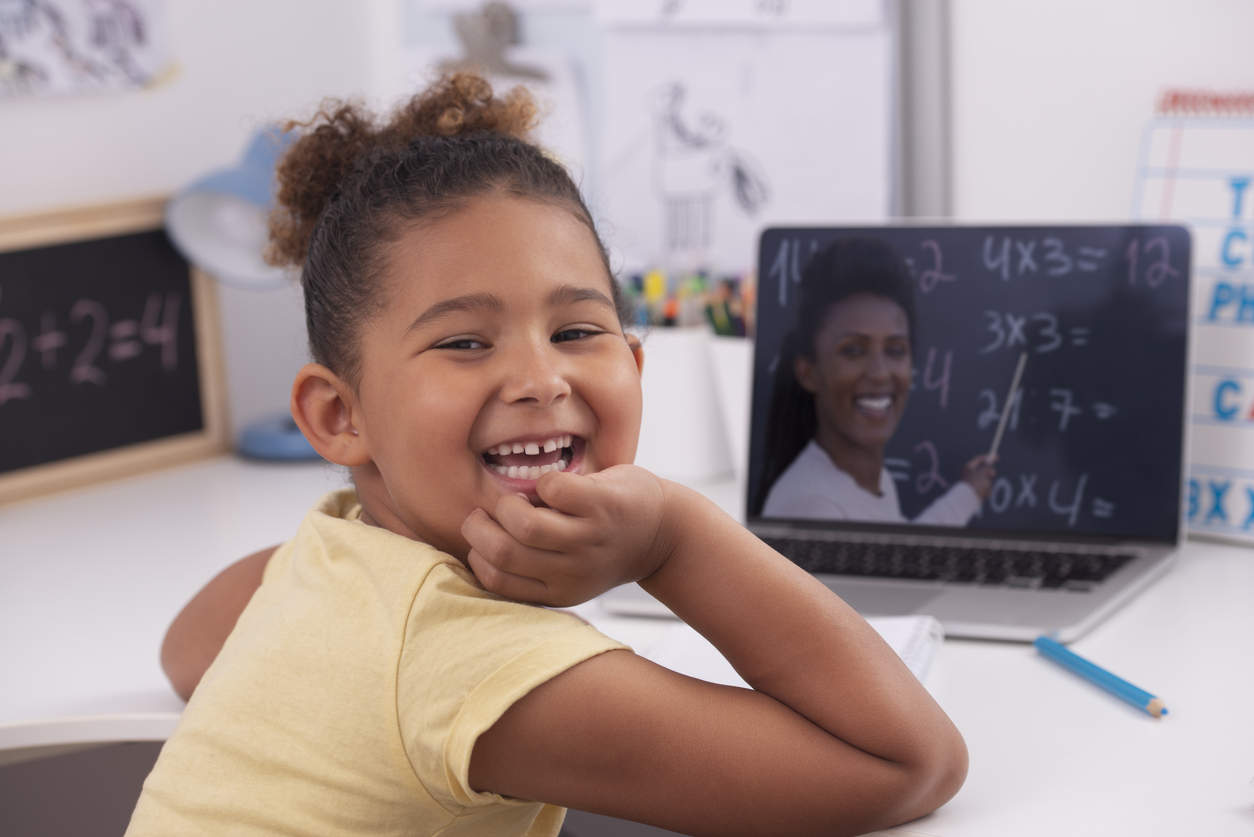 Grant Winners 2020
CITE is awarding 5 grants of $250 each, to teachers across the city, to replace the Teacher's Choice money that teachers are not getting this year.
CITE is the Center for Integrated Training and Education. CITE partners with accredited colleges to offer accelerated degree and certificate programs for teachers, counselors, and administrators in and around NYC. See below for a full list of CITE partner programs.
This grant submission period opened October 20th. CITE received over 75 applications from all 5 boroughs of NYC. Applicants wrote about the needs of their classroom, and how the grant would help address those needs. By entering the contest, teachers and school professionals agreed to use the grant money to help fund their classroom projects, and to update CITE on when and how the money gets spent. CITE looks forward to sharing stories from the winners in the coming weeks.
We heard common issues from applicants: remote learning means new challenges, and schools are thinking outside of the box, adapting in amazing ways to make sure that all students have what they need to learn. We are impressed with the creativity that applicants spoke about in their classrooms and schools. We are happy to do what little we can to help.
CITE is proud to offer the $250 grants to the following teachers:
Jennifer Allende, PS 186, Bronx
Kayo Kudo, PS 147, Brooklyn
Denise Cruz, PS 173, Manhattan
Anastasia Smith, PS 166, Queens
Nancy Zazulka, IS 61, Staten Island
To all of the applicants, thank you for sharing your stories. We encourage you all to set up a crowd funding link, and we will share it. Please send your link to us. We will extend your reach by sharing it with our community.
To anyone reading this who would like to support amazing teachers doing the hard work of meeting this moment with inspiring creativity, please click on one of the links below. We asked applicants to submit crowdfunding links if they had them. We would love to fund every request that came to us. We hope that by sharing these, we can extend the good we can do. Please, if you can, find a classroom below and make a donation. If you can't contribute monetarily, you can still help! Please share this post / list so someone you know might make a donation. Your Giving Tuesday money will go directly to a classroom in need.
Crowdfunding Links from grant applicants: 
____________________________________________________________
CITE is the Center for Integrated Training and Education.
For over 25 years, CITE has and continues to train:
TEACHERS: General and Special Ed Masters (Early Childhood or Childhood), TESOL Masters, Special Ed license extension courses, Bilingual license extension courses, TESOL license extension courses, Early Childhood license extension courses
COUNSELORS: School Counseling Masters, Mental Health Counseling Masters, Advanced Certificate in Mental Health or School Counseling 
ADMINISTRATORS: School Building Leadership, School District Leadership, Doctorate for CSA members, Doctorate for non-CSA members, Public Administration Master's 
— in all five boroughs of NYC, Yonkers, Westchester, and Long Island. Currently all classes are online.
CITE PD: CITE offers CTLE-approved in-school or online professional development tailored to your school's needs and your vision. We can work remotely with your staff and parents. Info: citepd.com