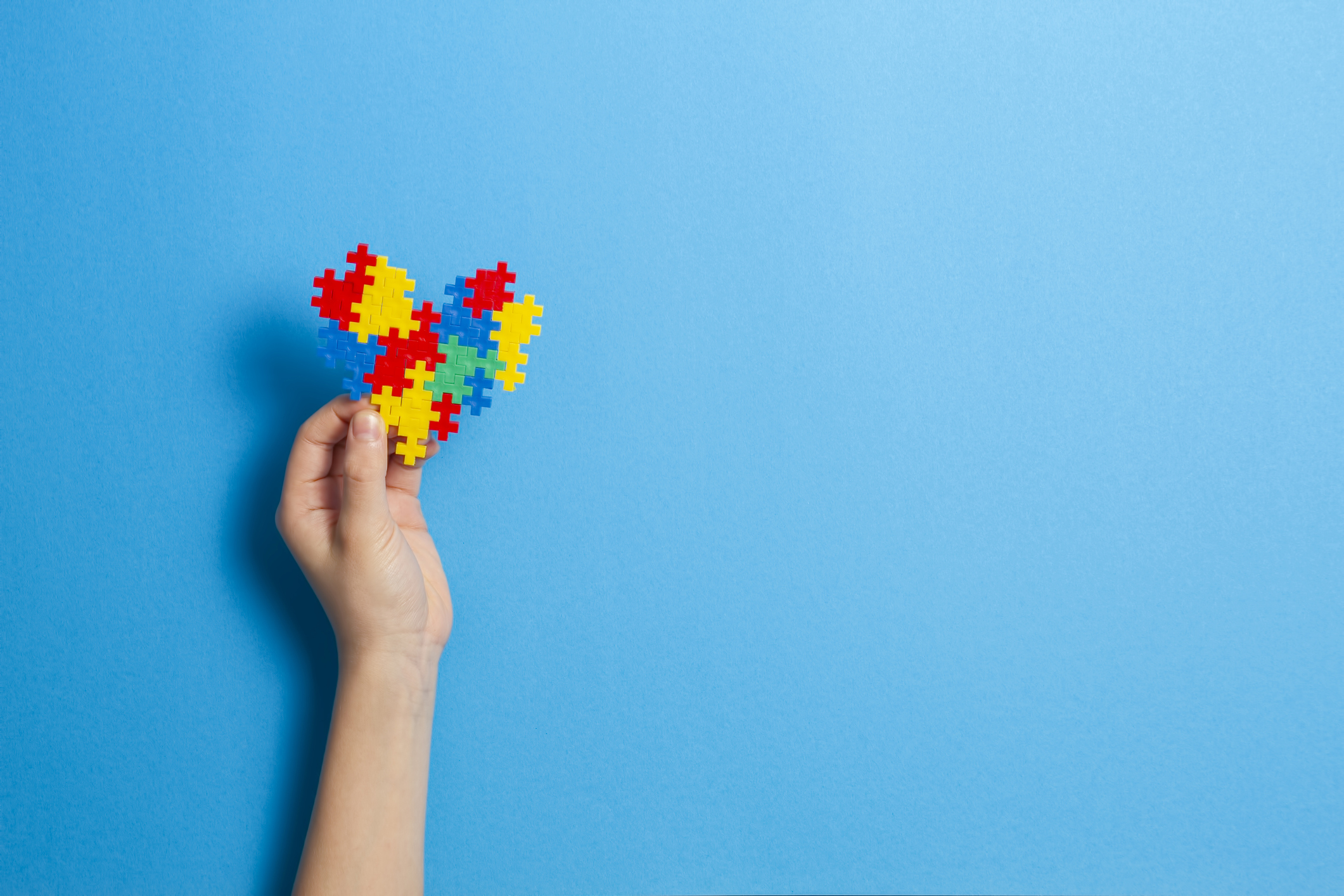 Inspiring Story of a Career Change Teacher in Special Ed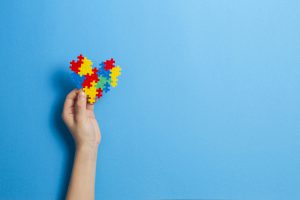 Career changes can be challenging. As anyone knows who has started a new job, or left an old one, deciding to change the course of one's career is a big decision. This was the same mindset that Danielle Felicissimo, former bookkeeper and accountant, had when her son was diagnosed with autism.
Read the full story here at Chalkbeat.
She saw that her toddler was going to need special support and it was through this new lens that she decided to change careers altogether, going back to school to become a teacher with a focus on Special Education. She even choose to teach at a school that had significance: Stephen D. McSweeney Occupational Training Center in District 75. The school exclusively serves city students with severe disabilities, including non-verbal autism, muscular dystrophy or emotional afflictions, who need highly specialized instructional supports.
Looking to become a teacher?
Check out our Master's in Early Childhood or Childhood
general and special education.
Click for info
In the beginning, it was a challenge, but before long she found her a rhythm and began to thrive. "Seeing a student who didn't speak or couldn't read begin to do those things at 15-plus-years-old is amazing," she said. "Or watching a student who struggled with severe behavior problems obtain and keep a job is thrilling."
It isn't always easy, and patience is a daily requirement, but Felicissimo is about to complete her third year at the Stephen D. McSweeney Occupational Training Center, and doesn't see a finish line yet. She has a unique story that is filled with both learnings for teachers and parents alike.
Read the full story here at Chalkbeat.
For information on how to effectively prepare for a career change to teaching, look at our Master's Program with Concordia College of NY. This program will certify you with your initial and professional certifications, is built on practical training, and is perfect for career changers. It's a dual degree in general and special education, on either the Early Childhood or Childhood level. More information at https://www.citeconcordianyc.com/early-childhood/
_______________________________________
CITE is the Center for Integrated Training and Education. For over 25 years, CITE has and continues to train TEACHERS (Early Childhood, Professional Certification, Special Ed,Grad Courses, Bilingual courses, DASA); COUNSELORS (School, Mental Health Masters, Advanced Certificate); and ADMINISTRATORS (SBL, SDL, Public Admin, Doctorate) in all five boroughs of NYC, Yonkers, Westchester, and Long Island.
CITE PD offers CTLE-approved in-school professional development tailored to your school's needs and your vision. Info: citepd.com