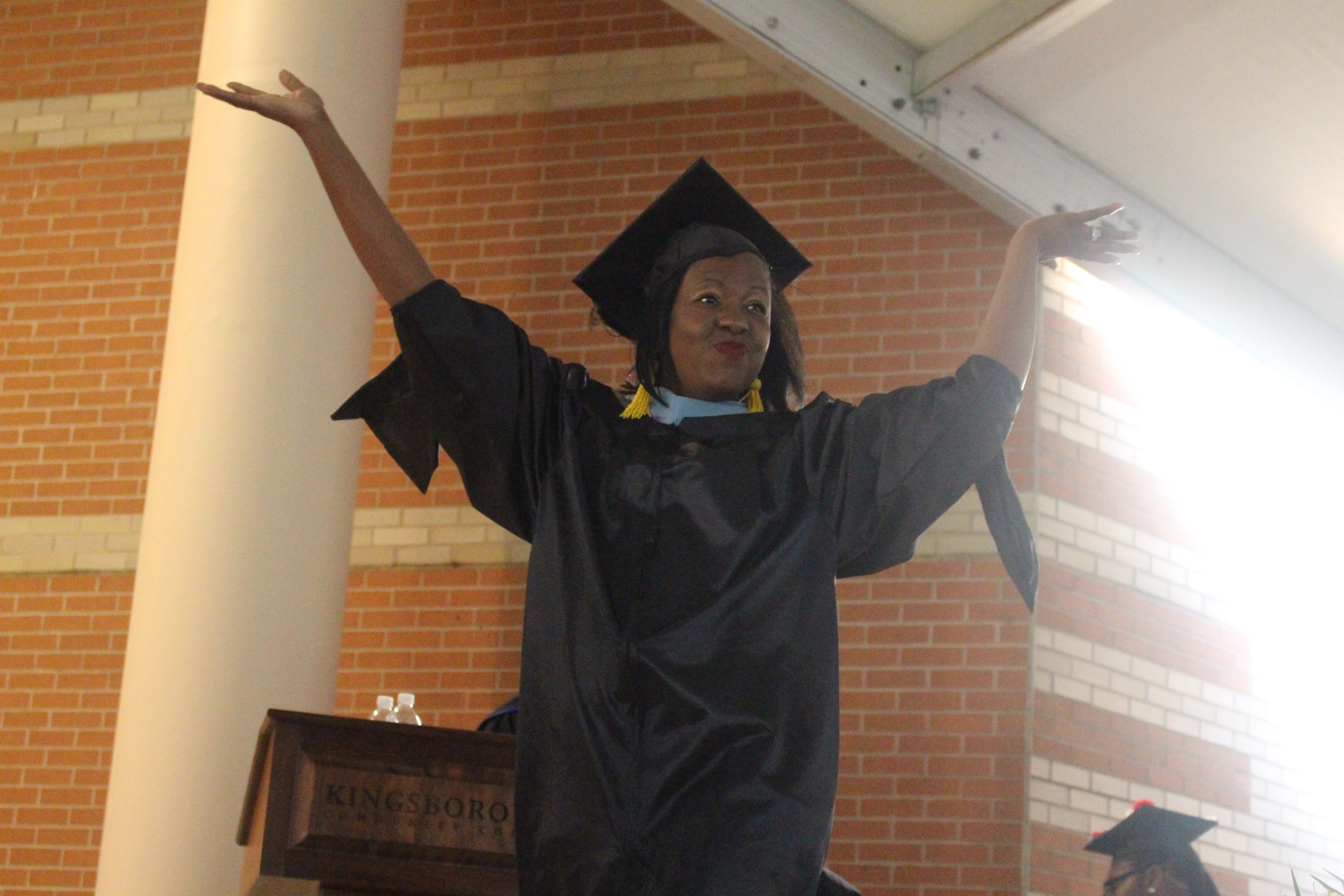 The CITE office at 50 Court Street can be reached at 718-923-9333
Helpful phone numbers:
Student Services 607-871-2123
Admissions 607-871-2115
Financial Aid 607-871-2159
Health Center 607-871-2338
Bookstore 607-871-2350
Have you referred a friend lately? CITE is offering current students and alumni $50 for each referral who applies, is accepted, and starts any cohort program.
Immunization
All students must complete the approved immunization form in order to register for classes. Students receive required forms with their application packet.