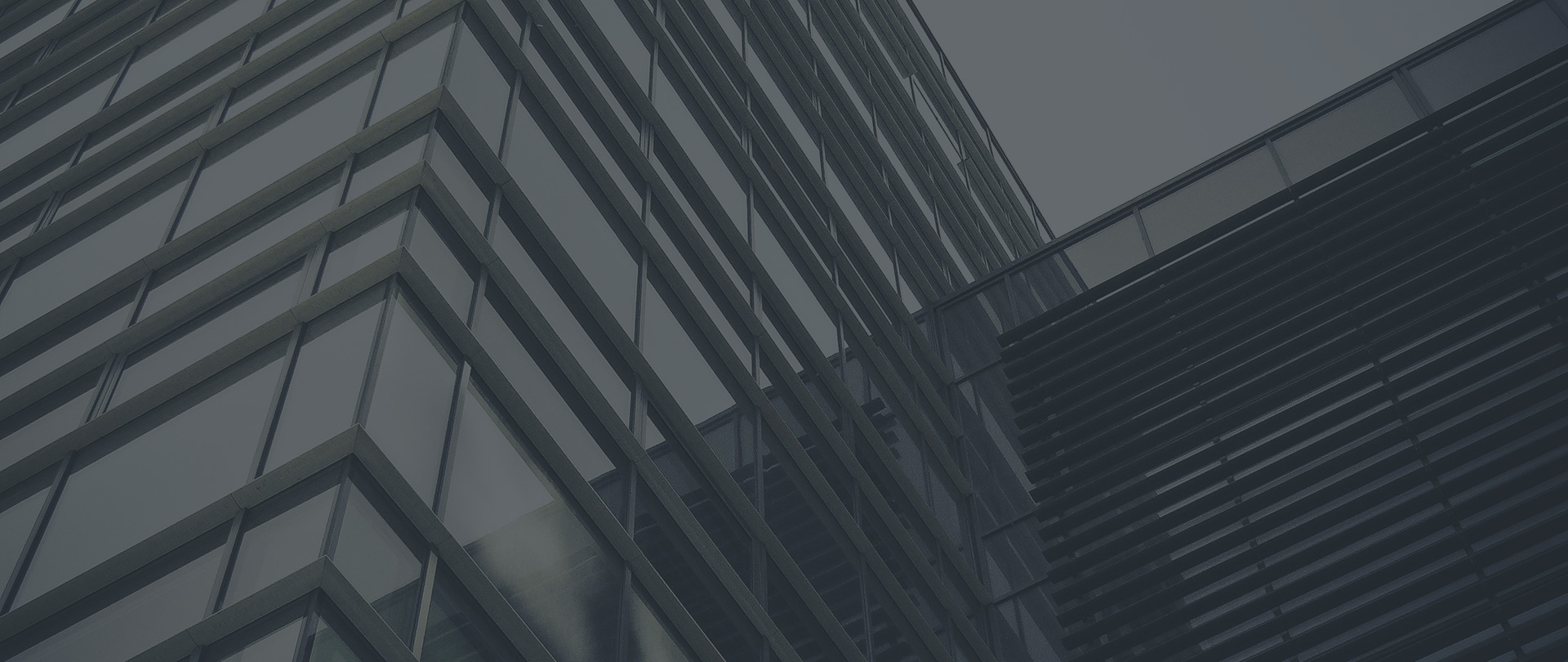 Pre K for All Means More Jobs for Teachers
Mayor de Blasio recently announced the city's plan to expand the universal Pre-K program to include three-year-olds in NYC. This means that over the course of the rollout, a significant number of teaching positions will be created. Estimates put the number of new Pre-K teachers needed around 4,500. Now is a great time to get certified in Early Childhood General and Special Education, with our Concordia College Master's Program.
[button link="http://www.citeconcordianyc.com/early-childhood/"]Early Childhood Master's Program[/button]
The latest initiative will take a while to reach every 3-year-old in the city. The city plans to fund eight districts on its own by 2021, but also wants to raise enough outside funding to make it universal by that time. Once fully rolled out, the city expects to serve 62,000 children in 3-K at a cost of more than $1 billion — though de Blasio called that price tag "an early estimate."

Given the uncertain political climate, officials cautioned the roll-out would probably be even more difficult than expanding pre-K to 4-year-olds. The city will need more classroom space and 4,500 new teachers to staff the effort. More here.
Finding enough teachers for new programs will also be a challenge. The city said it expected that roughly half of the seats would be in public schools, and roughly half in community-based centers and religious schools, and that an additional 4,500 teachers would eventually need to be hired. As the city has expanded its programs for 4-year-olds, community-based centers, which pay less than the public schools, have sometimes had trouble attracting teachers. More here.
[button link="http://www.citeconcordianyc.com/early-childhood/"]Early Childhood Master's Program[/button]
CITE is the Center for Integrated Training and Education . For over 25 years, CITE has and continues to train TEACHERS (Early Childhood, Professional Certification, Special Ed,Grad Courses, Bilingual courses, DASA); COUNSELORS (School, Mental Health Masters, Advanced Certificate, Social Work CEUs); and ADMINISTRATORS (SBL, SDL, Public Admin) in all five boroughs of NYC, Yonkers, Westchester, and Long Island.
We are proud to introduce our new Undergraduate Completion Program for adults – the same convenience, affordability, and quality you've come to expect from CITE partners, now for adults 25 years and older who want to gain the skills and degree to get their career launched. Learn more here.