Online PhD EdD Open House
Concordia University Online PhD / EdD Open House Info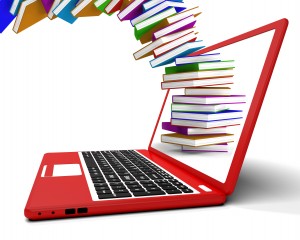 CITE and Concordia University held an open house, and we are making the presentation available below.
If you would like to attend a doctoral Open House, please email Jennifer@citeprograms.com or chris@citeprograms.com or call 877-922-2483
Click below to stream or download the audio
[button link="http://traffic.libsyn.com/ctrteachered/Concordia_University_Online_PhD_EdD_CITE.m4a" window="yes"]Click to Stream or download the Open House Audio[/button]
Click to see the Presentation PDF:
[button link="http://www.citeprograms.com/online-phd-edd-open-house/cuc-revised-open-house-pdf/"]Click to download the Open House Presentation PDF[/button]
If you'd rather download this and other episodes from our CITE podcast from iTunes, here's the link!
[button link="https://itunes.apple.com/us/podcast/cite-center-for-integrated/id851064289?mt=2″ window="yes"]Click here to go to our iTunes page[/button]


Please share this if you found it useful!!
Use the buttons below.