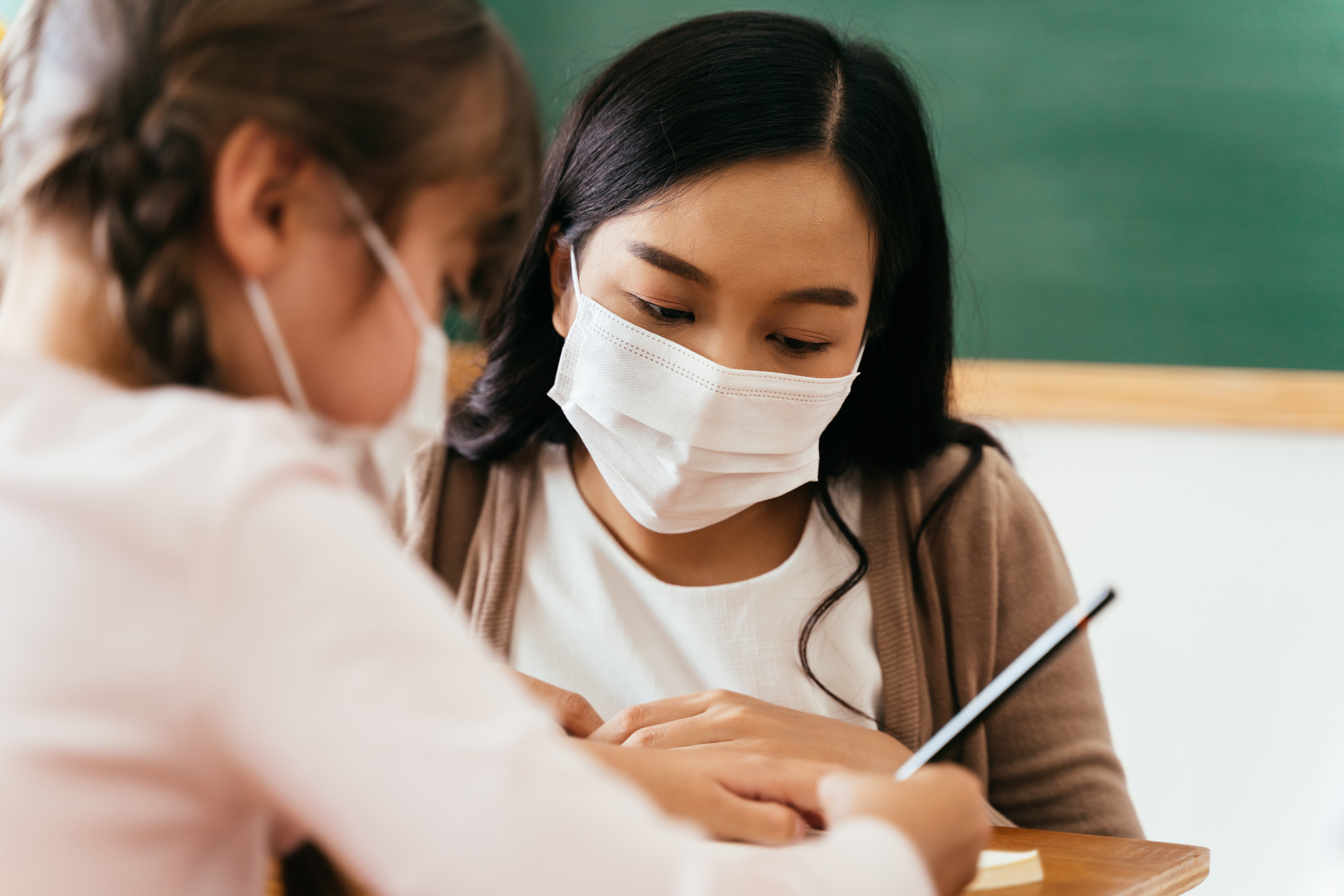 NYC teachers unions talks potential fall teacher shortage
It seems like there is a teacher shortage coming. This would be a great time to get your Master's in General and Special Education on the Early Childhood or Childhood level! Our Master's program is the most convenient, affordable, practical training around. Find out why thousands of teachers in NYC have takes courses with CITE partners. www.citemsv.com/open-houses
From Chalkbeat: 
NYC teachers unions talks potential fall teacher shortage
As a school year unlike any other comes to a close, the head of New York City's largest teachers union is warning that the city could face a possible teacher shortage ahead of the next school year.
Mayor Bill de Blasio disagrees with the assessment, saying that the city remains a popular destination for prospective instructors. Parents, however, aren't necessarily convinced. 
Is the city facing a shortage? "We might be," said Michael Mulgrew, the president of the United Federation of Teachers—the largest teachers union in the city and the nation. "We're seeing a teacher shortage across the entire country. New York City has always been able to stay outside of that. But I don't know if that's going to continue. I think we might start seeing a shortage for the first time in a while."
Read more at:
https://www.news10.com/classroom-progress-report/nyc-teachers-unions-warns-of-potential-fall-teacher-shortage/
If there is a teacher shortage coming, this would be a great time to get your Master's in General and Special Education on the Early Childhood or Childhood level! Our Master's program is the most convenient, affordable, practical training around. Find out why thousands of teachers in NYC have takes courses with CITE partners. www.citemsv.com/open-houses
____________________________________________________
CITE is the Center for Integrated Training and Education.
For over 25 years, CITE has and continues to train:
TEACHERS: General and Special Ed Masters (Early Childhood or Childhood), TESOL Masters, Special Ed license extension courses, Bilingual license extension courses, TESOL license extension courses, Early Childhood license extension courses
COUNSELORS: School Counseling Masters, Mental Health Counseling Masters, Advanced Certificate in Mental Health or School Counseling 
ADMINISTRATORS: School Building Leadership, School District Leadership, Doctorate for CSA members, Doctorate for non-CSA members, Public Administration Master's 
— in all five boroughs of NYC, Yonkers, Westchester, and Long Island. Currently all classes are online.
CITE PD: CITE offers CTLE-approved in-school or online professional development tailored to your school's needs and your vision. We can work remotely with your staff and parents. Info: citepd.com