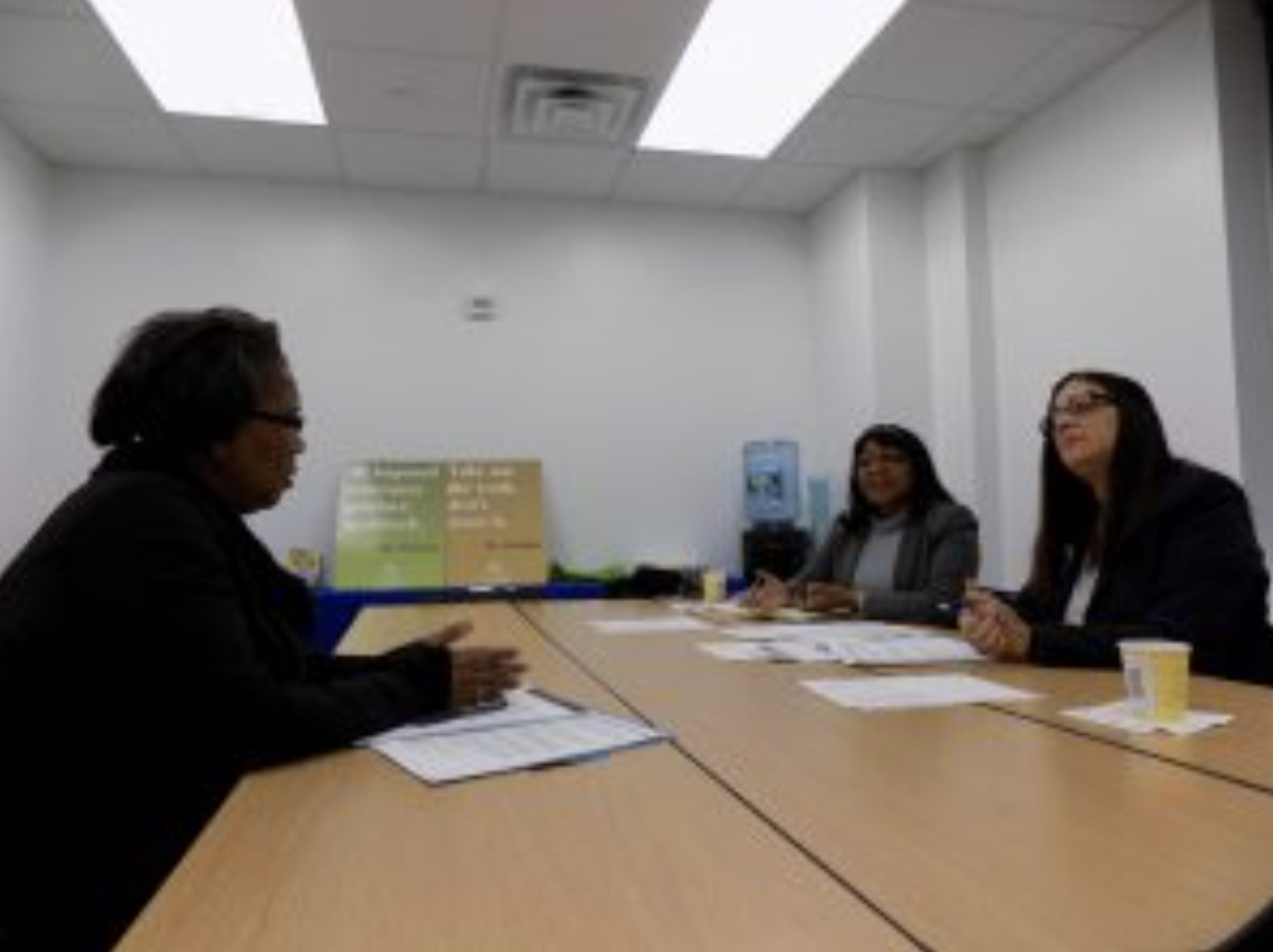 Mock Interview Event for Alumni
This year, CITE hired Joshua Davis as our first Alumni Coordinator. In this role, Joshua organizes events and shares useful information for alumni from all of our partner programs. If you are a graduate and have not yet said hello, send Joshua an email! He loves highlighting your successes and helping you solve problems.
Recently, Joshua organized graduates of our doctoral program and School Building Leader program to run mock interviews for students and graduates. This event saw over 100 alumni signups. It was such a success, earning great feedback from attendees as well as interviewers,  that we are going to do it again soon. So, like our Facebook Page to be sure you get the latest info from us on alumni events, including another mock interview workshop (coming up!) as well as a career resource fair and educational leadership panel discussion in May.
Mock Interview Initiative 
Recently, we held our first Mock Interview Initiative, where students from our partner programs got an opportunity to experience a one-on-one intensive mock interview with feedback from an experienced professional, or a group workshop in which one of our Administration Program instructors led a seminar on interviews.  We brought in distinguished alumni from our doctoral program and our SBL Program to facilitate the interviews, since they have experience interviewing in their current post. Their insight, from the "other side of the hiring desk," helped our students and alumni to hone their skills, gain confidence, and practice interviewing in a supportive setting. Each student had a 15 minute time slot to practice in our one-on-one format, and heard constructive feedback on what they did well and what they could improve.
Having the right understanding of what the career development process looks and feels like is one key to landing that new job. We are happy to support our students and graduates with workshops like this. Look for more in the coming months! Like our page to keep up on events.
It was a good experience for the candidates as they were given helpful, meticulous, and actionable feedback to enhance their preparedness for interviews and the job search process. – Dr. Robert J. Quinlan, Assistant Principal of Humanities and Guidance, Brooklyn Arts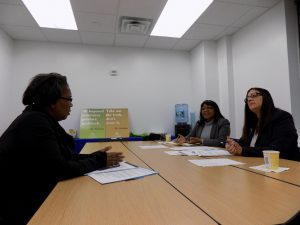 I want to thank you for allowing me to be a part of this initiative. I really enjoyed the process. The service being provided to future leaders of all capacities is invaluable.  – Dr. Sonia Ellis Martinez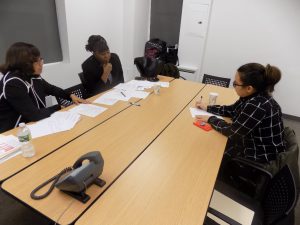 This was a phenomenal opportunity to get feedback on my interviewing strategies.    – Stacey-Ann, Current Administration Student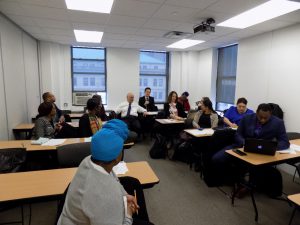 The students appreciated the refreshments and it added a touch of class. This seminar had some of the smartest and most prepared students I have worked with.   Their dress, their demeanor, their content knowledge all impressed me. I am working on arranging LI interviews for two very impressive students. – Dr. Frank Chiachiere, School of Professional Development, Stony Brook University
________________________
CITE is the Center for Integrated Training and Education. For over 25 years, CITE has and continues to train TEACHERS (Early Childhood, Professional Certification, Special Ed,Grad Courses, Bilingual courses, DASA); COUNSELORS (School, Mental Health Masters, Advanced Certificate); and ADMINISTRATORS (SBL, SDL, Public Admin, Doctorate) in all five boroughs of NYC, Yonkers, Westchester, and Long Island.
CITE PD offers CTLE-approved in-school professional development tailored to your school's needs and your vision. Info: citepd.com
We now also offer an undergraduate degree completion program in psychology.