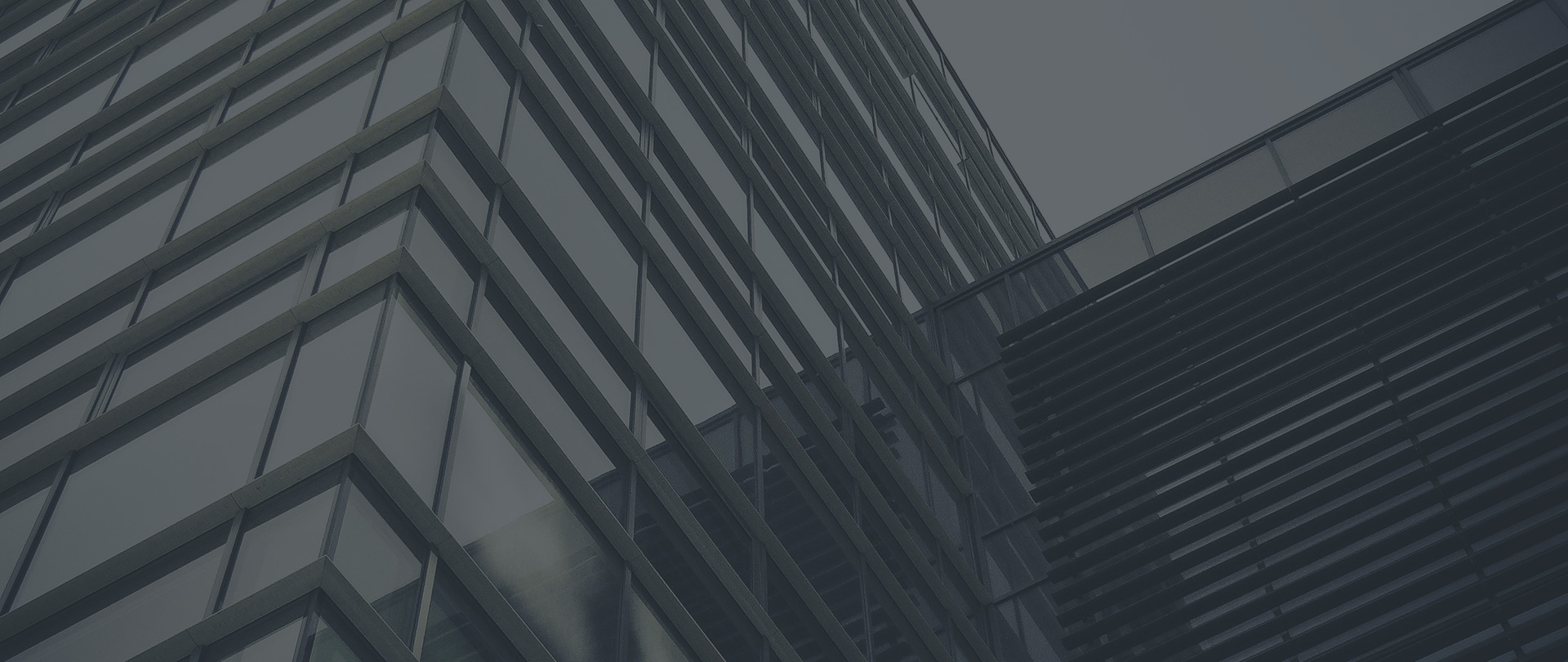 Job Posting – Mental Health Counselor
CITE is happy to share job opportunities with our community of driven professionals. Please send all information about this posting to the email below. If your organization is hiring, let us know and we'll spread the word.
___________________
Leake & Watts is a not-for-profit agency committed to addressing the myriad challenges that confront individuals and families dealing with poverty, disabilities, and a lack of access to education and basic services. 
Seeking: Mental Health Counselor or Master in Social Work
Job Overview
The Clinical Social Worker or Mental Health Counselor will be responsible for working with children, adolescents and their biological or foster families providing evidence-based treatment to stabilize and improve child/adolescents' behavioral health challenges and to support the child/adolescent and their family's identified goals and outcomes.
Responsibilities
Provides verbal therapy (Individual, collateral, family and group)

Coordinates and monitor multi-disciplinary service provision

Serves as the liaison between the school and the family

Coordinates Treatment Planning Conferences

Conducts Home Based (Off-Site) visits as needed

Develops discharge resources and after care planning

Responsible to maintain up to date case record documentation and reports, including treatment plans, plan amendments, progress notes and Psychosocial Assessments

Provides timely communication with outside providers

Participates in weekly clinical team meetings and monthly staff meetings

Attends weekly clinical supervision with assigned supervisor
Qualifications
Master in Social Work, Mental Health Counselor

Licensed in the State of New York (LCSW, LMSW, LMHC)

Bilingual Spanish

Knowledge of Substance Abuse treatment experience

Knowledge of child and adolescent development

Excellent verbal , written communication and organizational skills are essential

Proficient in Microsoft Office suite and experience in utilizing Electronic Health Records

Knowledge of New York State Office of Mental Health, Child Welfare and related regulations preferred
Please send resumes to either jannunziata@leakeandwatts.org or to csodano@leakeandwatts.org.
___________________
If you do not have your License in Mental Health Counseling, we can help. Our partnership with Alfred University offers a Master's Degree in Mental Health Counseling, and a Certificate of Advanced Study. Click for details, or call us at 718-923-9333
___________________
CITE is the Center for Integrated Training and Education . For over 25 years, CITE has and continues to train TEACHERS (Early Childhood, Professional Certification, Special Ed,Grad Courses, Bilingual courses, DASA); COUNSELORS (School, Mental Health Masters, Advanced Certificate); and ADMINISTRATORS (SBL, SDL, Public Admin, Doctorate) in all five boroughs of NYC, Yonkers, Westchester, and Long Island.
We are proud to introduce our new Undergraduate Completion Program for adults – the same convenience, affordability, and quality you've come to expect from CITE partners, now for adults 25 years and older who want to gain the skills and degree to get their career launched. Learn more here.