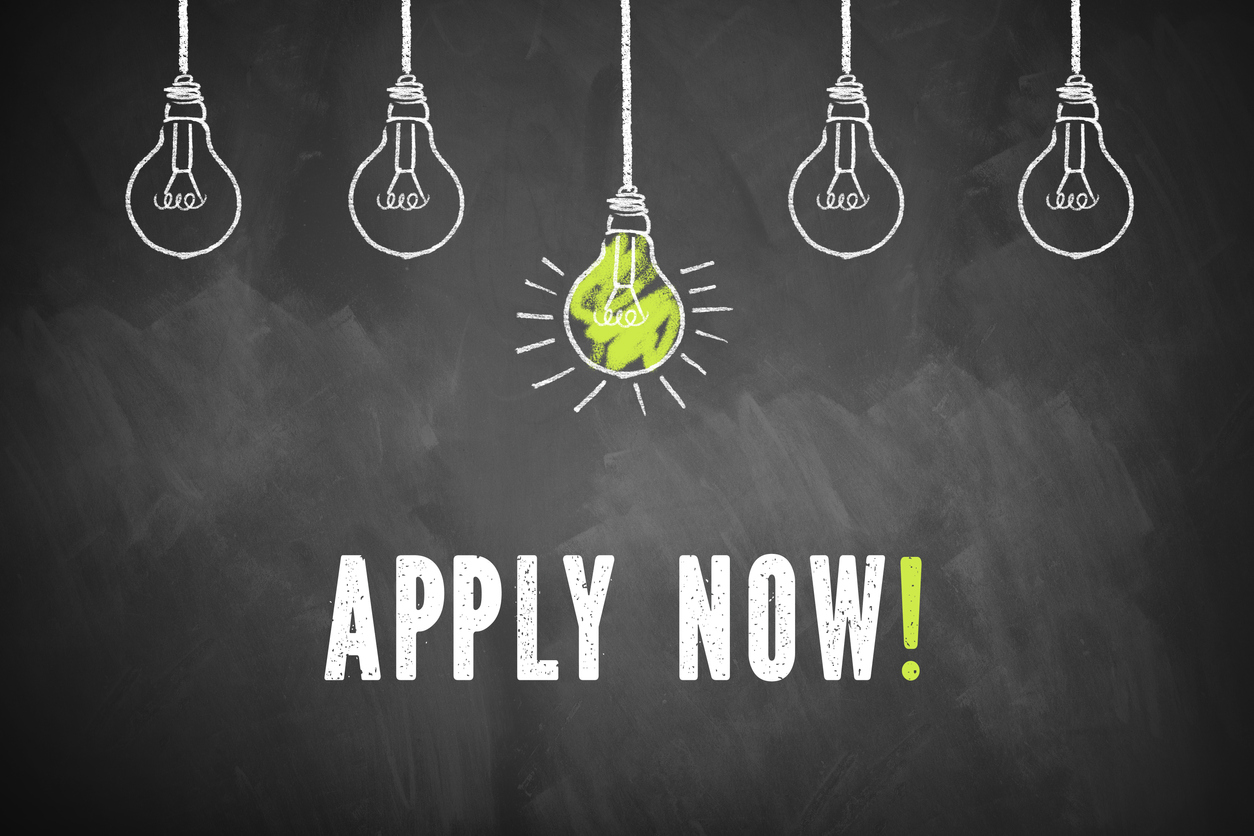 Job Posting for SBL grads: Education Manager St. Mary's Hospital for Children
St. Mary's Hospital for Children is located in Queens and operates a SED approved preschool for children who are medically fragile.  Please see this  job posting (for alumni of our SBL certification program). The position is essentially an Assistant Principal position but they are a school embedded in a healthcare system so please search for the title "Education Manager" at the link above.
We are sharing this in case you are interested in moving from the DOE into the CPSE setting.
Education Manager, Bayside
General Information
Job Title: Education Manager
Location:

29-01 216th Street
Bayside, NY, 11360
United States

Employee Type: Full Time Exempt
Job Category: Education
Minimum Experience: 5 Years
Required Degree: Masters
Manage Others: Yes
Description
Assists with program development through actions to ensure that the curriculum and IEP's support the intellectual, sensory motor and affective development of preschoolers enrolled in the Center-Based and SEIT programs. Provides support to the team members of the evaluation program.
JOB DUTIES / RESPONSIBILITIES         
1. Serves as the primary liaison with the school districts (CPSE's, and CSE's) for children enrolled in the SEIT program
2. Manages the Evaluation Program and the CPSE evaluation team members to ensure compliance mandated in SED regulations and/or DOE contract.
3. Manages the hiring, training, and professional development of CPSE evaluation team members
4. Manages CLAIMS/Enterclaims processes for SEIT providers and CPSE Evaluators
5. Oversees the development of IEP's for all students in the program to ensure accuracy and appropriateness.
6. Anticipates, prepares and coordinates all materials required for Annual Reviews, Requested Reviews, and turning 5 meetings, as per the specifications and timelines mandated in SED regulations and/or DOE contract.
7. Attends all IEP meetings and case conferences, as directed
8. Participates in evaluation of student candidates for placement in Preschool
9. Supports the Director in ensuring that the curriculum is developed and aligned with the New York State Learning Standards for Early Education Programs
10. Primary liaison with other SMHC departments for provision of Early Education services for children who are in-patient and in the community
11. Serves as secondary contact for DOE bus companies assigned to serve Preschool students.
12. Supports director in implementing trainings and evaluates protocols to ensure staff are in compliance with NYC DOHMH – Child Care Unit regulations.
13. Provides feedback to staff when opportunities for improvement/excellence are observed. Performs coaching/disciplinary action as necessary and with the approval of the department head.
14. Participates in the recruitment, hiring, orientation and assignment of qualified staff.  Recommends methods to enhance recruitment and retention efforts.
15. Participates in SMHC leadership planning, training, and reporting activities.
Requirements
QUALIFICATIONS / KNOWLEDGE
Formal education required:
NY State Certification in Special Education required
Master's Degree in Special Education, Birth to 2nd grade, required
Enrolled in program for Administration credential considered
Previous experience required:
Minimum of 2 years experience with the CPSE evaluation process, required
Experience with the development of IEP, required
Classroom teaching experience with CPSE, preferred
Special Education Itinerant Teaching experience or Early Intervention experience a plus
Summary
Join our fabulous team of professionals where big hearts help little patients!
We RECOGNIZE ability and REWARD excellence. We offer a competitive salary and generous benefits:
Excellent individual/family benefits

Generous paid time off

Tuition reimbursement

Life insurance

Flexible spending accounts

403(b) retirement plan
St. Mary's Healthcare System for Children is an Equal Opportunity Employer
____________________________________________________
CITE is the Center for Integrated Training and Education.
For over 25 years, CITE has and continues to train:
TEACHERS: General and Special Ed Masters (Early Childhood or Childhood), TESOL Masters, Special Ed license extension courses, Bilingual license extension courses, TESOL license extension courses, Early Childhood license extension courses
COUNSELORS: School Counseling Masters, Mental Health Counseling Masters, Advanced Certificate in Mental Health or School Counseling
ADMINISTRATORS: School Building Leadership, School District Leadership, Doctorate for CSA members, Doctorate for non-CSA members, Public Administration Master's
— in all five boroughs of NYC, Yonkers, Westchester, and Long Island. Currently all classes are online.
CITE PD: CITE offers CTLE-approved in-school or online professional development tailored to your school's needs and your vision. We can work remotely with your staff and parents. Info: citepd.com