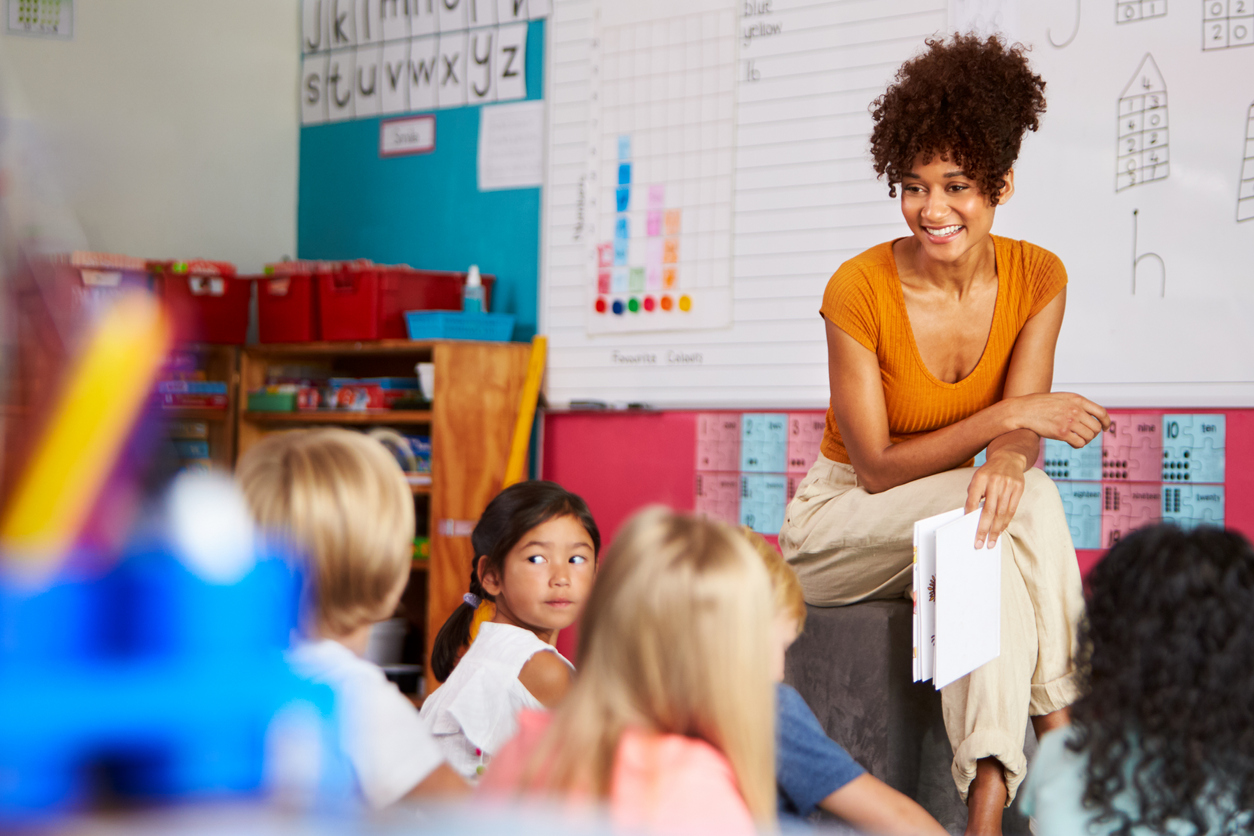 August 2019 Education Jobs NYC
We're happy to post job openings from our community. If your school or agency anticipates vacancies, please let us know and we'll help you find qualified candidates from our alumni pool!
Please contact these employers through the links provided; CITE is only sharing the links and has no information aside from what we're writing here:
BRONX:
https://www.excellencecommunityschools.org/contact-us/careers-information

3rd, 4th, and 5th self-contained teacher in the Parkchester area of the Bronx. Also, need a SPED Coordinator. 

MARC Academy is an Early Learn program. We offer services Mondays-Fridays from 8am – 6pm, 12 months per year.

We are presently seeking 2 qualified Pre-k teachers.  The ideal candidate must possess an MA/BA and NYS Certification in B-2.

 Contact:

Anna L. York,

Executive Director ayork@marcafc.org

(718) 562-6080 (office);

(718) 562-6083 (Facsimile)
NYC
Apply to be an Assistant Principal at Democracy Prep! https://lnkd.in/d9Z-JJq
BROOKLYN
Explore Charter Schools (Brooklyn) seek:

Elementary and Middle School Math Teacher Elementary and Middle School 12:1:1 Teacher Assistant Middle School 12:1:1 Teacher Elementary Math Learning Specialist (Leave Replacement) Spanish Teacher Music Teacher Apply today! –

https://lnkd.in/eW_Ytna
---
CITE is the Center for Integrated Training and Education. For over 25 years, CITE has and continues to train TEACHERS (Early Childhood, Professional Certification, Special Ed,Grad Courses, Bilingual courses, DASA); COUNSELORS (School, Mental Health Masters, Advanced Certificate); and ADMINISTRATORS (SBL, SDL, Public Admin, Doctorate) in all five boroughs of NYC, Yonkers, Westchester, and Long Island.
CITE PD offers CTLE-approved in-school professional development tailored to your school's needs and your vision. Info: citepd.com