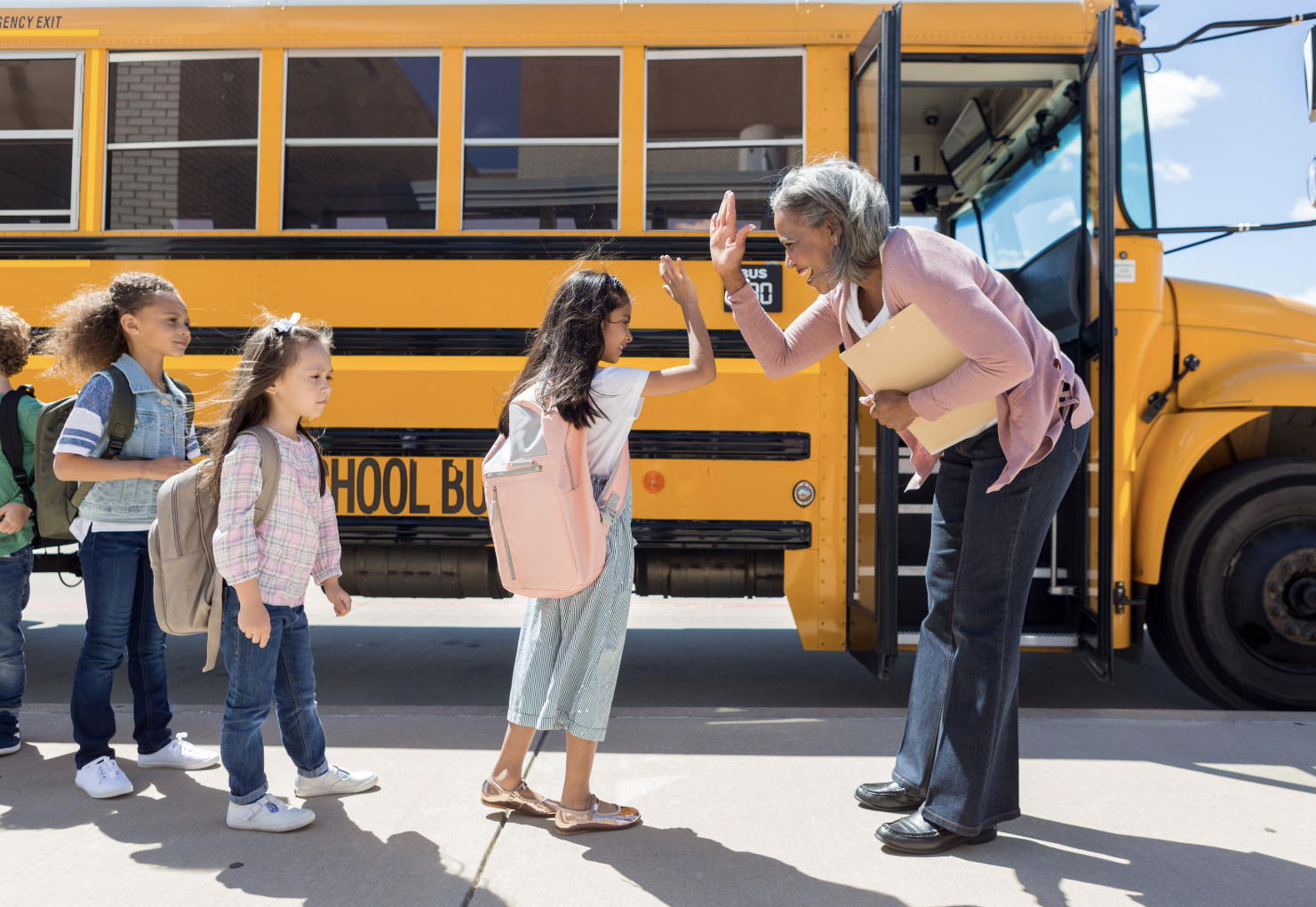 Alumni Success – Evelyn Nedderman
Dr. Evelyn Nedderman graduated from our partner program with Concordia University of Chicago. She was recently invited to present her work at the Northeastern Educational Research Association annual meeting.
Nedderman, E. (2017). Changing the landscape of urban education by increasing student engagement through the utilization of technology during daily classroom instruction. Trumbull, CT:  Northeastern Educational Research Association.

The purpose of this qualitative study is to examine the perceptions of teachers about the
implementation of technology programs to improve student academic engagement in an urban New York City public middle school district. Research has revealed that the technological disparity that exists should be a concern for education.
Dr. Nedderman is an experienced middle school educator whose vision for her students is to develop students' intellectual and social abilities by helping students to become thinkers, believers, achievers, and creators.  After completing her bachelor's degree in 2001 from Baruch College, she decided to enter the career field of Education.  She quickly developed a passion to inspire and educate children not only on an academic level, but also socially and emotionally. She then decided to attend educational classes through the CITE programs because it gave her the opportunity to work and complete her degrees. CITE also allowed her to learn and develop her craft from experienced educators.  She was also able to interact with educators which allowed for shared experiences and knowledge.  Through the various CITE partnerships she was able to complete two masters' degrees in Education and a doctoral degree in Educational Leadership.  She believes that true education can only occur when a child is taught both academic and social skills. She always instills in her students that success happens not by chance, but by hard work bravely done.
Recently Evelyn was given the opportunity to present at the Northeastern Educational Research Association. Her presentation focused on utilizing technology in urban classrooms to increase student engagement by giving them the opportunity to learn computer coding and website design skills.  Presenting her proposal was a great experience because it provided an opportunity for her to hear the issues that instructors encounter with students who may not have the necessary technological skills to effectively compete in college. She believes that providing technology to urban school students can help to close the career achievement gap that exists, by providing middle school students with 21st century workplace skills.  Currently, too many students do not have the basic computer skills which would make them successful in college. She realized this importance after teaching for over 14 years — that her students did not receive the necessary skills to make them competitive with their counterparts in suburban schools.  Exposing students to various technological opportunities can provide early options for a career path.
Evelyn's current interest is conducting research on the effects of teachers' biases on the successful implementation of restorative practices in urban schools as well as the utilization of culturally relevant curricula in school to improve student engagement. She still enjoys the classroom environment because it allows her to make a great impact on student lives by instilling academic and social values as well as utilizing restorative practices to reduce the over-utilization of student suspensions.
For more information on a Master's in Education, General and Special Ed, click here.
For more information on a Doctorate in Educational Leadership, click here.
________________________
CITE is the Center for Integrated Training and Education. For over 25 years, CITE has and continues to train TEACHERS (Early Childhood, Professional Certification, Special Ed,Grad Courses, Bilingual courses, DASA); COUNSELORS (School, Mental Health Masters, Advanced Certificate); and ADMINISTRATORS (SBL, SDL, Public Admin, Doctorate) in all five boroughs of NYC, Yonkers, Westchester, and Long Island.
CITE PD offers CTLE-approved in-school professional development tailored to your school's needs and your vision. Info: citepd.com
We now also offer an undergraduate degree completion program in psychology.