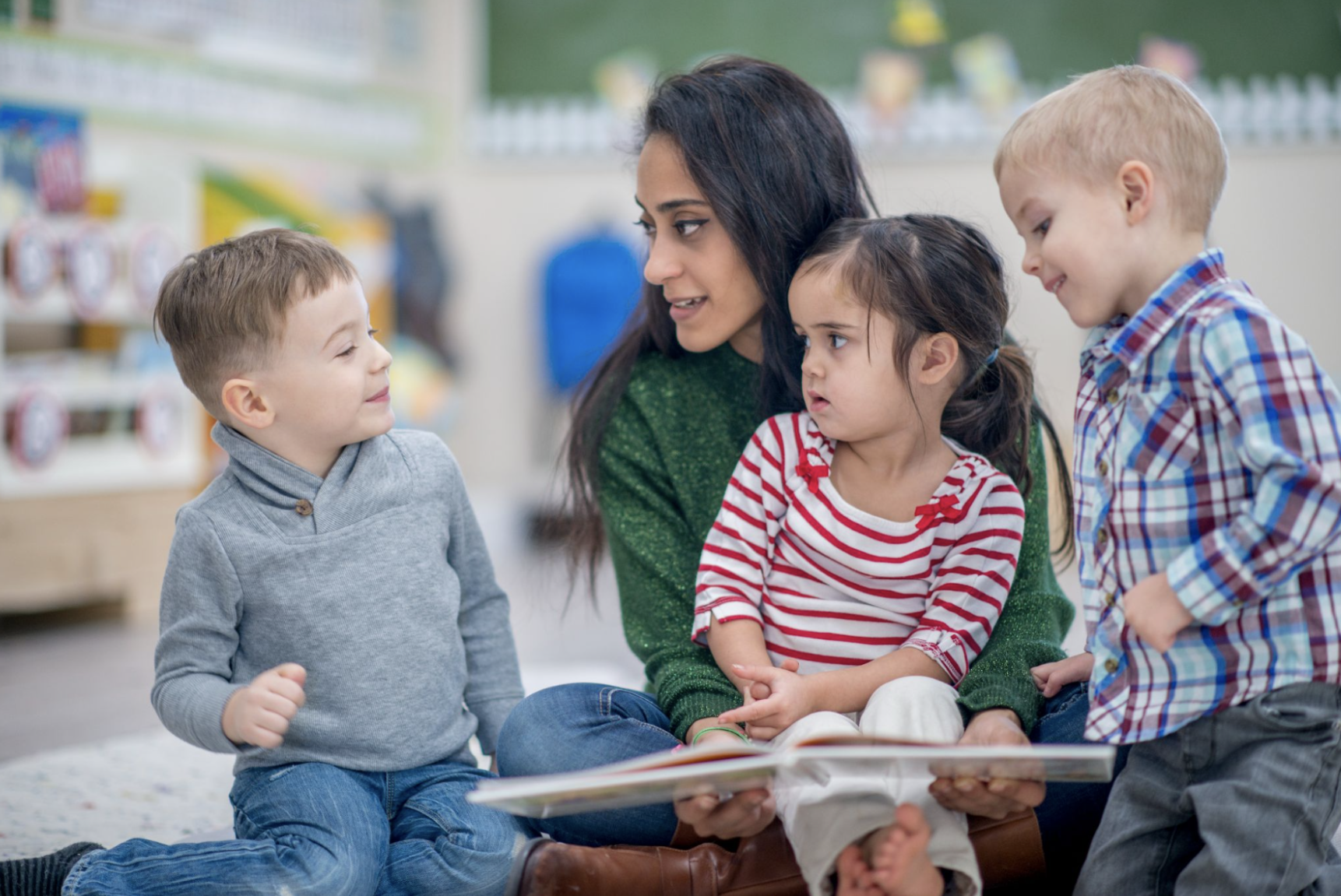 Teacher shortages continue… Here's what New Jersey is doing to make it easier to hire more
New Jersey is relaxing teacher certification requirements and implementing laws to make it easier for public schools to hire teachers, but that will not fix an ongoing teacher shortage in the state, a new report warns.
If the state does not take additional action soon, there will not be enough qualified candidates to replace teachers leaving the profession, said Mark Weber, author of the report and a public school teacher.
Fueling the shortage is a steep decline in the number of people entering the field. An aging population of teachers and pandemic-related burnout and retirements are only part of the problem. State lawmakers must take drastic action to attract youth and newcomers into the field, says the report, published by New Jersey Policy Perspective, a progressive think tank that also receives funding from a major teachers' union, the New Jersey Education Association.
Read the full article here:
https://www.northjersey.com/story/news/2022/06/06/nj-teacher-shortages-being-addressed-but-additional-action-needed/7500731001/
Are you a para or school secretary looking to further your career in education? Join our Master's Degree in Teacher Ed Program with College of Mount St. Vincent.
Learn more information here www.citemsv.com or email Tim@citeonline.com
____________________________________________________
CITE is the Center for Integrated Training and Education.
For over 25 years, CITE has and continues to train:
TEACHERS: General and Special Ed Masters (Early Childhood or Childhood), Adolescent Special Ed / Professional Certification Masters, TESOL Masters, Special Ed license extension courses, Bilingual license extension courses, TESOL license extension courses, Early Childhood license extension courses
COUNSELORS: School Counseling Masters, Mental Health Counseling Masters, Advanced Certificate in Mental Health or School Counseling
ADMINISTRATORS: School Building Leadership, School District Leadership, Doctorate for CSA members, Doctorate for non-CSA members, Public Administration Master's
— in all five boroughs of NYC, Yonkers, Westchester, Nassau and Suffolk.
CITE PD: CITE offers CTLE-approved in-school or online professional development tailored to your school's needs and your vision. We can work remotely with your staff and parents. Info: citepd.com