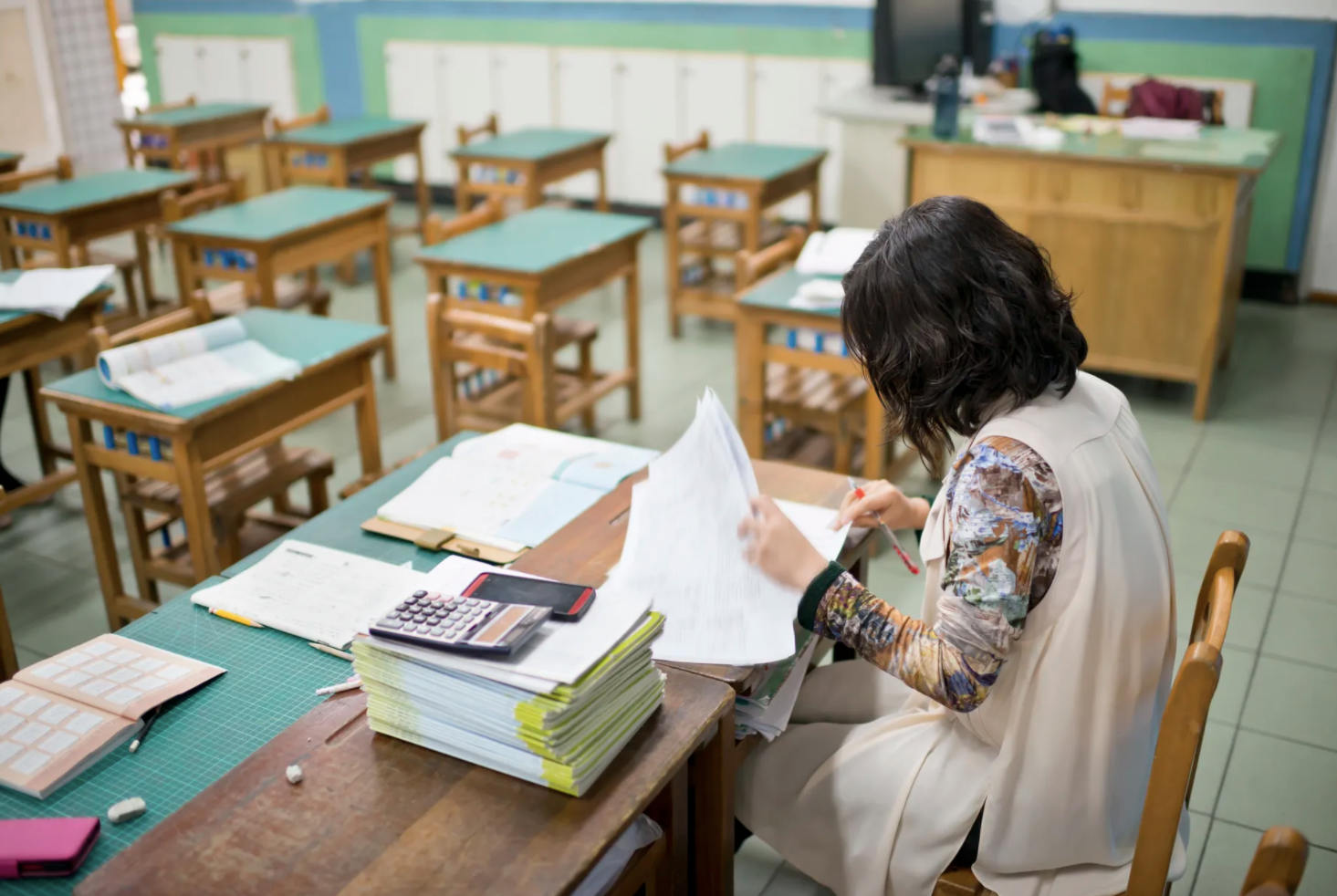 Still hiring: Teacher vacancies up as year begins, limiting recovery plans
From Chalkbeat:
Unprecedented shortages of bus drivers and substitutes. A coronavirus variant that has quarantined swaths of students and staff. Pressure to help students readjust and catch up.
As schools face this battery of challenges, they're short another key resource: teachers.
In 18 of 20 large U.S. school districts that provided data to Chalkbeat, the number of teacher vacancies was up this year — often way up. In Los Angeles, the district started the year short 500 teachers, a figure that stood around 100 for the last two years. In Memphis-area schools, more than 200 teaching positions were unfilled as the year began, a five-year high.
The share of empty teaching positions is often only 2 or 3%. But the numbers mean thousands of students started the school year without full-time teachers or extra help schools had hoped to provide — a worrying sign for schools trying to help students recover from the pandemic.
Shortages are "limiting the ways in which districts are seeking to invest in recovery and redesign," said Jonathan Travers, who works with school officials through the consulting firm Education Resource Strategies. "It is just taking a number of things off the table."
Read the full article here:
https://www.chalkbeat.org/2021/9/23/22689774/teacher-vacancies-shortages-covid
Teacher shortages mean that it's a great time to get your Master's in Education. Our program with the College of Mount St. Vincent is the quickest and most cost effective way to get practical training. Learn more at citemsv.com
____________________________________________________
CITE is the Center for Integrated Training and Education.
For over 25 years, CITE has and continues to train:
TEACHERS: General and Special Ed Masters (Early Childhood or Childhood), TESOL Masters, Special Ed license extension courses, Bilingual license extension courses, TESOL license extension courses, Early Childhood license extension courses
COUNSELORS: School Counseling Masters, Mental Health Counseling Masters, Advanced Certificate in Mental Health or School Counseling 
ADMINISTRATORS: School Building Leadership, School District Leadership, Doctorate for CSA members, Doctorate for non-CSA members, Public Administration Master's 
— in all five boroughs of NYC, Yonkers, Westchester, and Long Island. Currently all classes are online.
CITE PD: CITE offers CTLE-approved in-school or online professional development tailored to your school's needs and your vision. We can work remotely with your staff and parents. Info: citepd.com