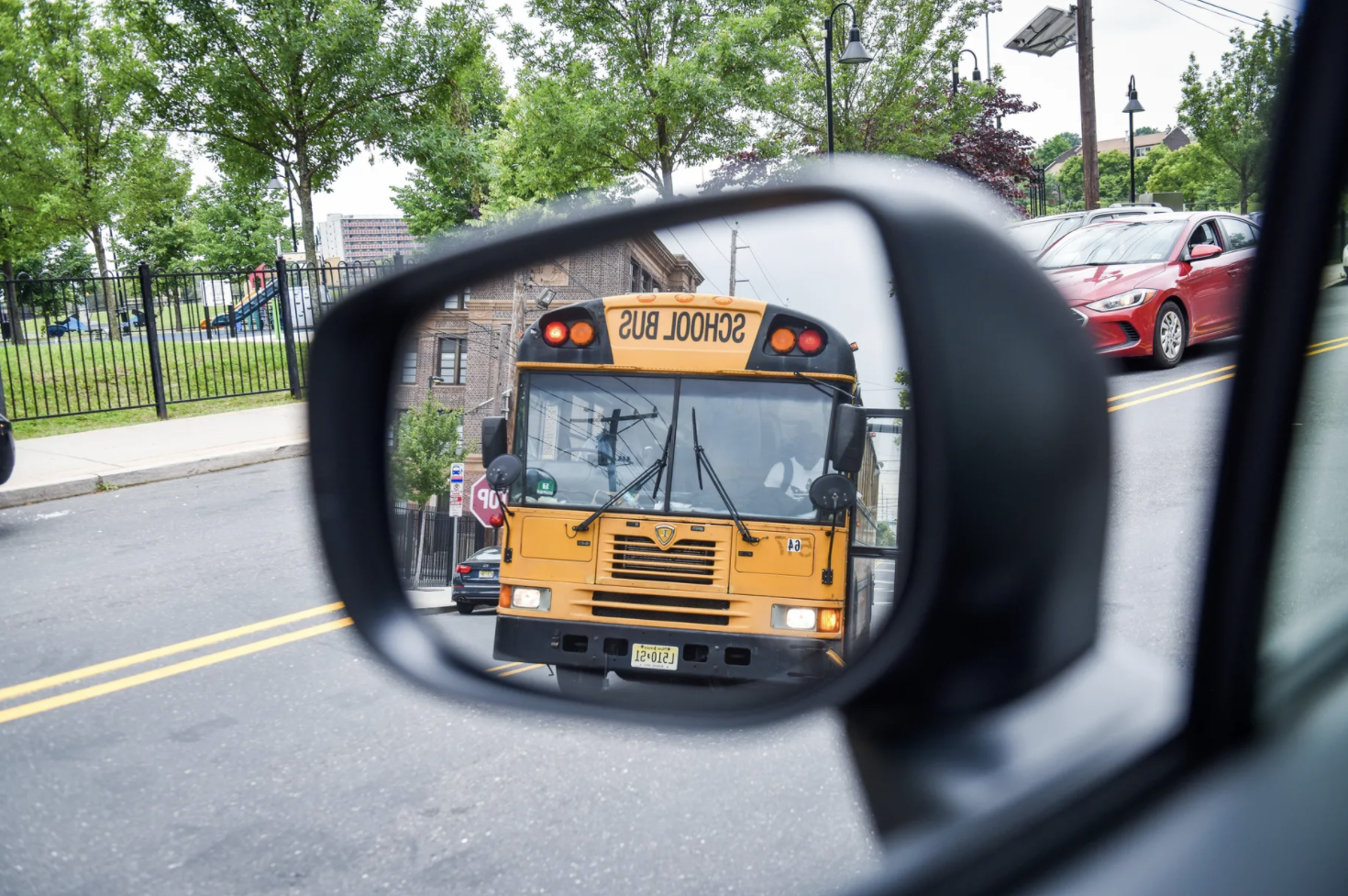 My students thrived last year because they weren't policed (The COVID era showed us why punitive policies don't work
From Chalkbeat:
A couple of years back, one of my students, a fifth grader, had an emotional outburst that led him to leave the classroom and run around the school. There was no plan in place for how we, as teachers and administrators, would handle a crisis like this. 
It ended with adults chasing the student in the halls and the NYPD coming to the school to intervene. This tiny child was surrounded by several police officers before being taken away from school.
I became a teacher because I find it inspiring to be around children who are constantly "freedom dreaming" — imagining and believing in a different world. I wanted to support young people in keeping that flame ignited. Just being around them has helped to reignite my own capacity to dream, something most of us lose as we become adults.
But at that moment, when I saw the fear in my student's eyes, I knew that we had done the exact opposite. We had forced this young person to disconnect prematurely from his innate ability to freedom dream. And when he came back to school, he continued to escalate into crisis. This was partly because he wasn't getting needed support and also, I believe, because his trust in us had been broken. He no longer felt safe.
Read the full article here:
https://ny.chalkbeat.org/2021/8/4/22590870/school-policing-covid
____________________________________________________
CITE is the Center for Integrated Training and Education.
For over 25 years, CITE has and continues to train:
TEACHERS: General and Special Ed Masters (Early Childhood or Childhood), TESOL Masters, Special Ed license extension courses, Bilingual license extension courses, TESOL license extension courses, Early Childhood license extension courses
COUNSELORS: School Counseling Masters, Mental Health Counseling Masters, Advanced Certificate in Mental Health or School Counseling 
ADMINISTRATORS: School Building Leadership, School District Leadership, Doctorate for CSA members, Doctorate for non-CSA members, Public Administration Master's 
— in all five boroughs of NYC, Yonkers, Westchester, and Long Island. Currently all classes are online.
CITE PD: CITE offers CTLE-approved in-school or online professional development tailored to your school's needs and your vision. We can work remotely with your staff and parents. Info: citepd.com