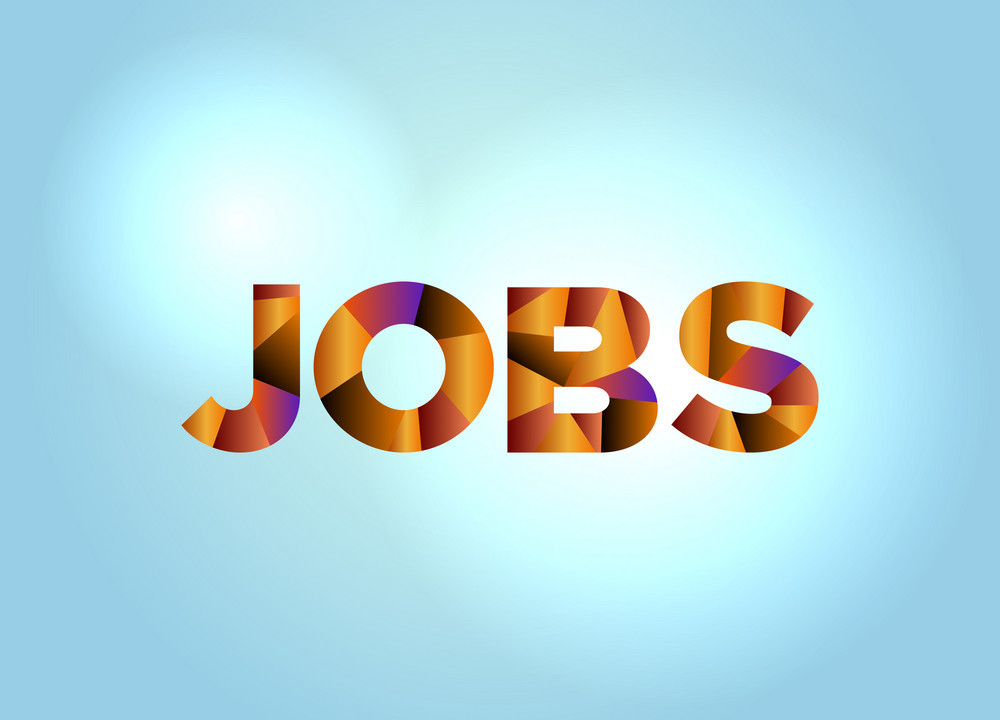 Job Postings – Week of 7-26-2023
At CITE, we strive to provide tools and resources to our community, not only while you are students, but as you go into the professional world. Below is a list of job postings from our network. If you feel you are a good candidate, please contact the organization directly through the info below. If you have a job to post, we are happy to post it. Please go to citeprograms.com/jobs and fill out the form. This is a free service.
School / District / Organization:
Ann Cross Mersereau Intermediate School 206b (I.S. 206B)
Seeks:
– English as a New Language (ENL) Teacher with NYS Certification in TESOL K-12
– English Language Arts (ELA) Teacher with NYS Certification in ELA 7-12
– Art Teacher with NYS Certification in Art Education K-12
– Spanish Teacher with NYS Certification in Languages Other Than English (LOTE)/Foreign Language Spanish 7-12
Contact Email: RORIOL@SCHOOLS.NYC.GOV
Contact: Raquel Oriol, Assistant Principal
School: Ann Cross Mersereau Intermediate School 10×206
Grades: 6-8
About: Ann Cross Mersereau Intermediate School 206b (I.S. 206B) is a small, innovative public middle school serving students in grades 6–8. Through its standards-aligned rigorous curricula, children experience learning in a collaborative environment facilitated by highly qualified educators. Academic achievement is underscored by character instruction that instills the values of perseverance, multiple perspectives, and teamwork. I.S. 206B inspires excellence in children while challenging them to learn and grow into 21st century leaders of tomorrow.
____________________________________________________
CITE is the Center for Integrated Training and Education.
For over 25 years, CITE has and continues to train:
TEACHERS: General and Special Ed Masters (Early Childhood or Childhood), Adolescent Special Ed / Professional Certification Masters, TESOL Masters, Special Ed license extension courses, Bilingual license extension courses, TESOL license extension courses, Early Childhood license extension courses
COUNSELORS: School Counseling Masters, Mental Health Counseling Masters, Advanced Certificate in Mental Health or School Counseling
ADMINISTRATORS: School Building Leadership, School District Leadership, Doctorate for CSA members, Doctorate for non-CSA members, Public Administration Master's
— in all five boroughs of NYC, Yonkers, Westchester, Nassau and Suffolk.
CITE PD: CITE offers CTLE-approved in-school or online professional development tailored to your school's needs and your vision. We can work remotely with your staff and parents. Info: citepd.com