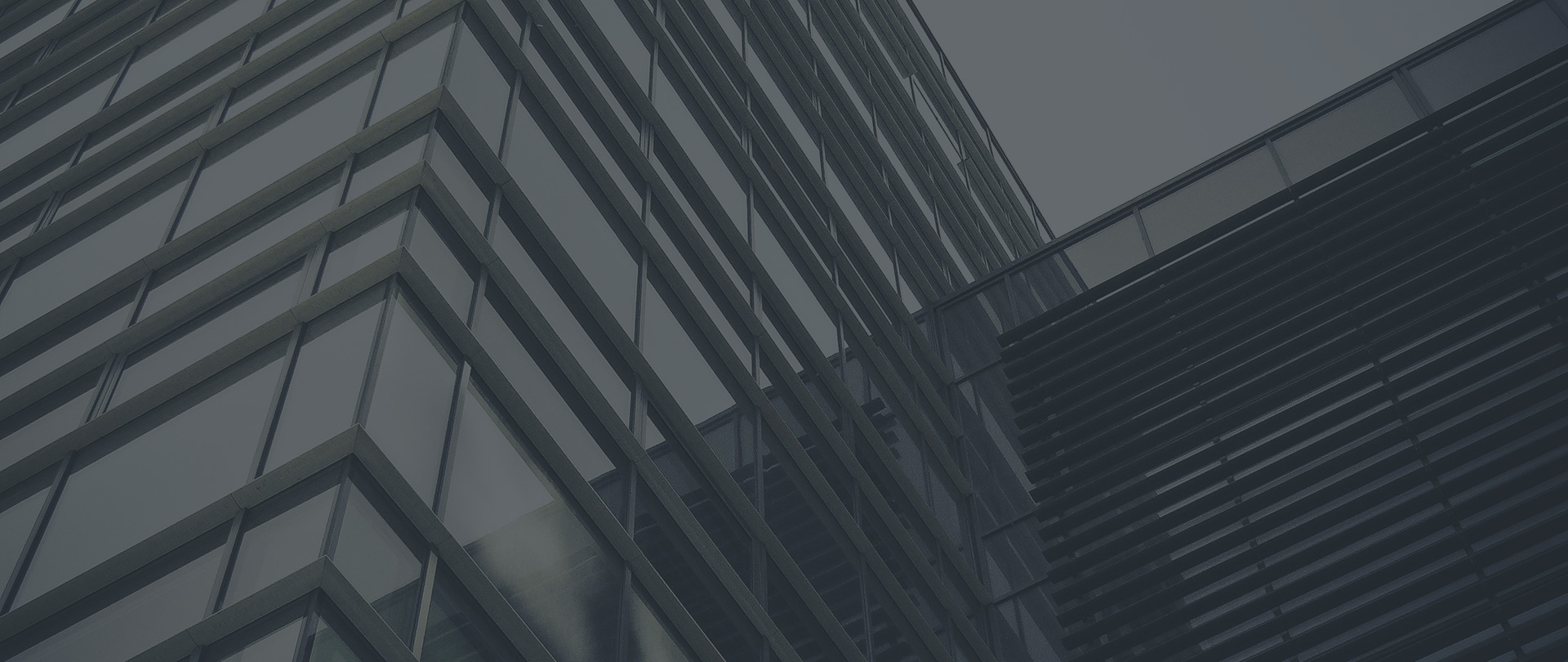 Job opportunities: GO Project head teacher and academic specialist
The GO Project has a number of job openings. Please see below for a description of the project and available positions.
About GO Project
The GO Project's vision is to close the achievement gap for all under-resourced families who have children that are struggling in their New York City public school. By providing access to coordinated, comprehensive, and effective programs, GO Project supports families in ensuring their child's success in school, at home, and in life.
Founded in 1968, GO Project has a long history of serving public school children that are struggling academically. The GO Project currently serves 670 young people in grades K-8. Unique to the GO Project model is our public/private partnership model. Host site partners donate space and resources to GO Project on Saturdays and during the summer to operate our programs. Current host site partners include Grace Church, Grace Church School, LREI, Avenues: The World School, and The Church of Saint Luke in the Fields. In October 2017, GO will launch a new campus at Berkeley Carroll in Brooklyn.
The GO Project was recently named a semi-finalist for the Nonprofit Excellence Awards (www.npexcellence.fcny.org/npea/2015_semifinalists/), was named one of the most effective summer program models in the United States by the National Summer Learning Association (www.summerlearning.org), and was highlighted as an effective out-of-school time program as part of American Graduate Day on PBS (www.americangraduate.org). GO was also recognized for its outstanding board leadership as a finalist for the Brooke W. Mahoney Award (www.vcg.org). Please learn more about our programs and outcomes at www.goprojectnyc.org.
Program Results
The GO Project intervenes in the early elementary and middle school years because it has been proven to be the most effective time to make an impact. We focus on achieving specific student outcomes which are proven indicators of high school graduation, college acceptance and career readiness.
99% of GO students are promoted on time, despite entering the program 1-2 years behind
95% of GO students receiving targeted support show improvement in social/ behavioral goals
85% of GO students graduate from the GO Project on grade level
93% of sixth grade GO students are attending a "strong" middle school, compared to 63% citywide

74% of eighth grade GO graduates are attending a "strong" high school, compared to 49% citywide

In addition to making an impact in the life of young people, you will be part of a diverse educational community with strong family support services, and an incubator for professional development opportunities.
JOB OPENINGS
Head Teacher: GO School HT 2017-2018 JD.final
Middle School Head Teacher: GO School Middle HT 2017-2018 JD.final
Summer Academic Specialist: GO Summer Academic Specialist
Summer Enrichment Teacher: GO Summer Enrichment Teacher FINAL
Please see the job descriptions above, and contact the GO Project through the contact information in the job description. 
___________________
CITE is the Center for Integrated Training and Education . For over 25 years, CITE has and continues to train TEACHERS (Early Childhood, Professional Certification, Special Ed,Grad Courses, Bilingual courses, DASA); COUNSELORS (School, Mental Health Masters, Advanced Certificate); and ADMINISTRATORS (SBL, SDL, Public Admin, Doctorate) in all five boroughs of NYC, Yonkers, Westchester, and Long Island.
We are proud to introduce our new Undergraduate Completion Program for adults – the same convenience, affordability, and quality you've come to expect from CITE partners, now for adults 25 years and older who want to gain the skills and degree to get their career launched. Learn more here.