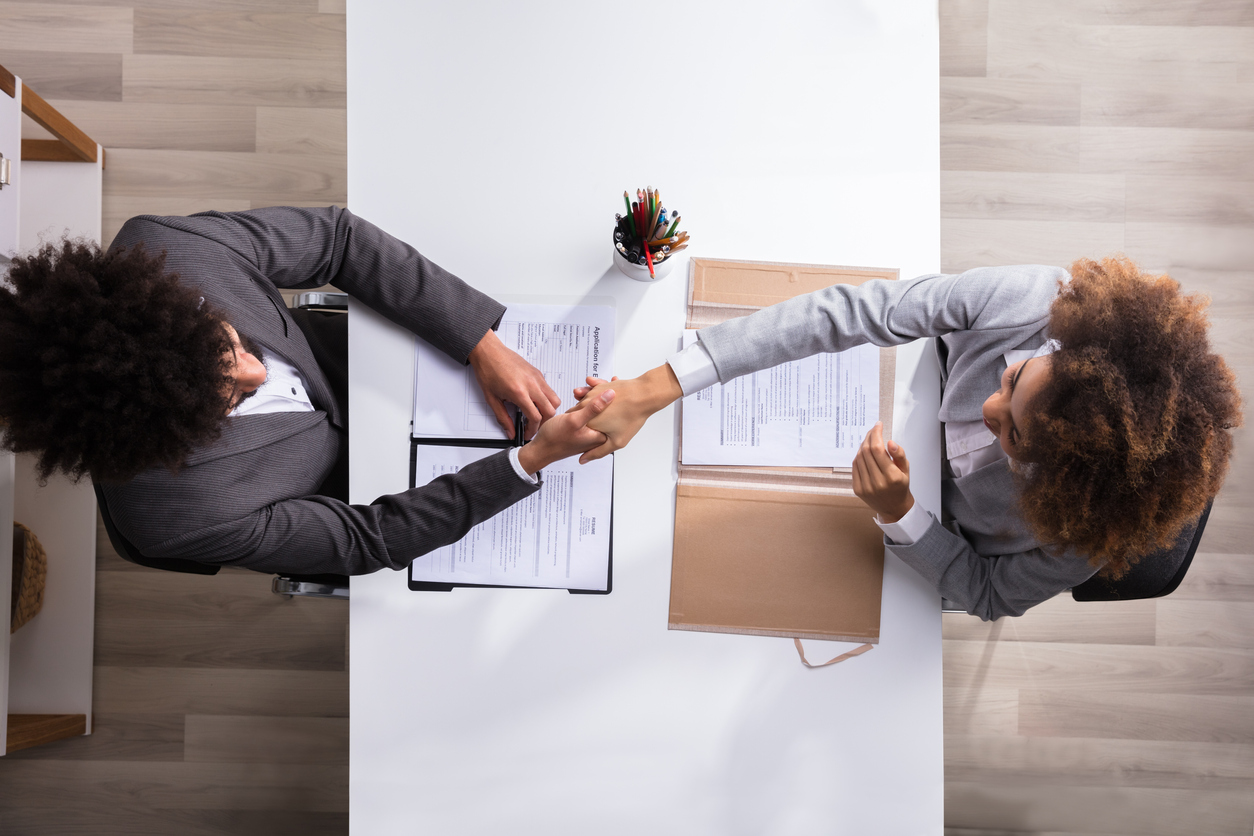 Job Opening – Counseling – May 2019
CITE is happy to post job openings to our community of driven professionals. If your school or agency has openings, please let us know and we can help spread the word.
____________________________________
The Interborough agency is currently hiring bilingual and monolingual therapists for full and part time positions.  They also have openings available for interns with the same job description.
Resumes can be sent to Teri Goldstein at tgoldstein@interborough.org or Betty Collado at bcollado@interborough.org.
Interborough Developmental and Consultation Center-Williamsburg
790 Broadway
Brooklyn, NY 11206
Tel: 718-388-5176
Fax: 718-388-6159
JOB DESCRIPTION
TITLE: PSYCHOTHERAPIST
REPORTS TO: CLINICAL SUPERVISOR, CLINICAL DIRECTOR OR EXECUTIVE DIRECTOR
QUALIFICATIONS: MSW/CSW, MA/MS/PH.D Degrees from an accredited graduate school. Experience in providing individual and group therapy or related experience
JOB FUNCTIONS:
Developmental and coordination of treatment plan with patient, et. al.

Provide individual group, couples and/or family therapy.

Attend weekly supervision

Coordinate and provide case management services as needed

Maintain up-to-date progress notes, correspondence regarding patient, treatment plans, and termination summaries

Track approved number of visits and submits HMO treatment, recertification and other related forms in a timely fashion

Conduct intakes

Participate in utilization review and quality improvement review
____________________________________
If you are looking to earn your Master's in Mental Health Counseling or School Counseling, our Alfred University partner program features cohorts in Brooklyn, Oceanside and Westchcester with classes given in an accelerated format on weekends. The program centers around practical training, at an affordable price, in a convenient format. Students starting the program in summer 2019 will avoid the extra 300 internship hours of the new state requirements that start in 2020.
To learn more, please visit https://www.alfredteachereducation.com/masters-in-school-counseling/
____________________________________
CITE is the Center for Integrated Training and Education. For over 25 years, CITE has and continues to train TEACHERS (Early Childhood, Professional Certification, Special Ed,Grad Courses, Bilingual courses, DASA); COUNSELORS (School, Mental Health Masters, Advanced Certificate); and ADMINISTRATORS (SBL, SDL, Public Admin, Doctorate) in all five boroughs of NYC, Yonkers, Westchester, and Long Island.
CITE PD offers CTLE-approved in-school professional development tailored to your school's needs and your vision. Info: citepd.com