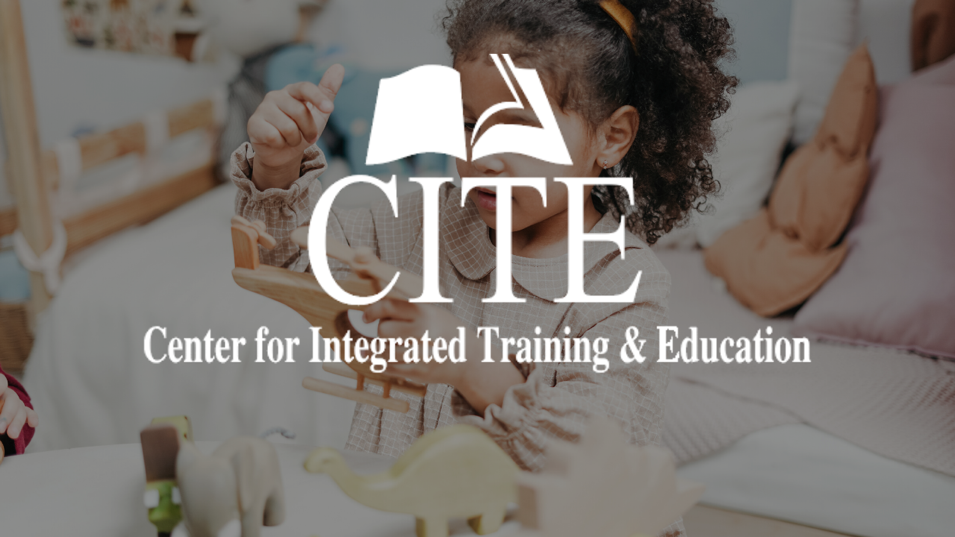 Inequality and Reshaping the Education System
by Andrew Henry
When it comes to race and injustice there is no better time than now to apply change in every industry. Remember that you can always learn more and become better at what you do by being opening to hearing the experience of others within your field. It's no secret that the killings of Breonna Taylor and George Floyd among others have triggered a rise in awareness pertaining to racism across America. Recognizing race inequality throughout the education system is a big issue as well.
In light of this, there are many resources on how educators can shape a new environment for students. A recent Chalkbeat article titled, How to do anti-racist work with NYC school communities: 5 experts weigh in illustrates a plethora of ways educators can demonstrate anti-racist work by offering advice that both teachers and school leaders can use:
Everyone wants to do something. However, there has to be care and thoughtfulness about how the murder of George Floyd is discussed so that Black children and staff are not re-traumatized by the ways in which the discussion is approached. Also, white and non-Black children of color will receive inappropriate messages if these conversations are not approached with care and from a solid knowledge base.

We have a teaching force in the US that's close to 80% white and an overwhelmingly Black and brown public school system. Very few educators have had professional development and support to understand these complex topics on a personal level, much less institutional and systemic levels.
Professional development and training on racial issues is something that should definitely be encouraged and for all industries.
We need to center the full humanity, joy, culture and strengths of Black people 365 days a year, while highlighting the unjust systems as well.
Go more in depth and find resources on anti-racist work by reading the full Chalkbeat article here.
____________________________________
CITE is the Center for Integrated Training and Education. For over 25 years, CITE has and continues to train TEACHERS (Masters in General and Special Ed, Special Ed Extension,Grad Courses, Bilingual courses, TESOL, DASA); COUNSELORS (School, Mental Health Masters, Advanced Certificate); and ADMINISTRATORS (School Building Leadership, School District Leadership, Public Administration, Doctorate) in all five boroughs of NYC, Yonkers, Westchester, and Long Island.
CITE PD offers CTLE-approved in-school professional development tailored to your school's needs and your vision. Staff and parent workshops can be done online, virtually, remotely. Info: citepd.com
Currently, during COVID, our summer courses are all online.