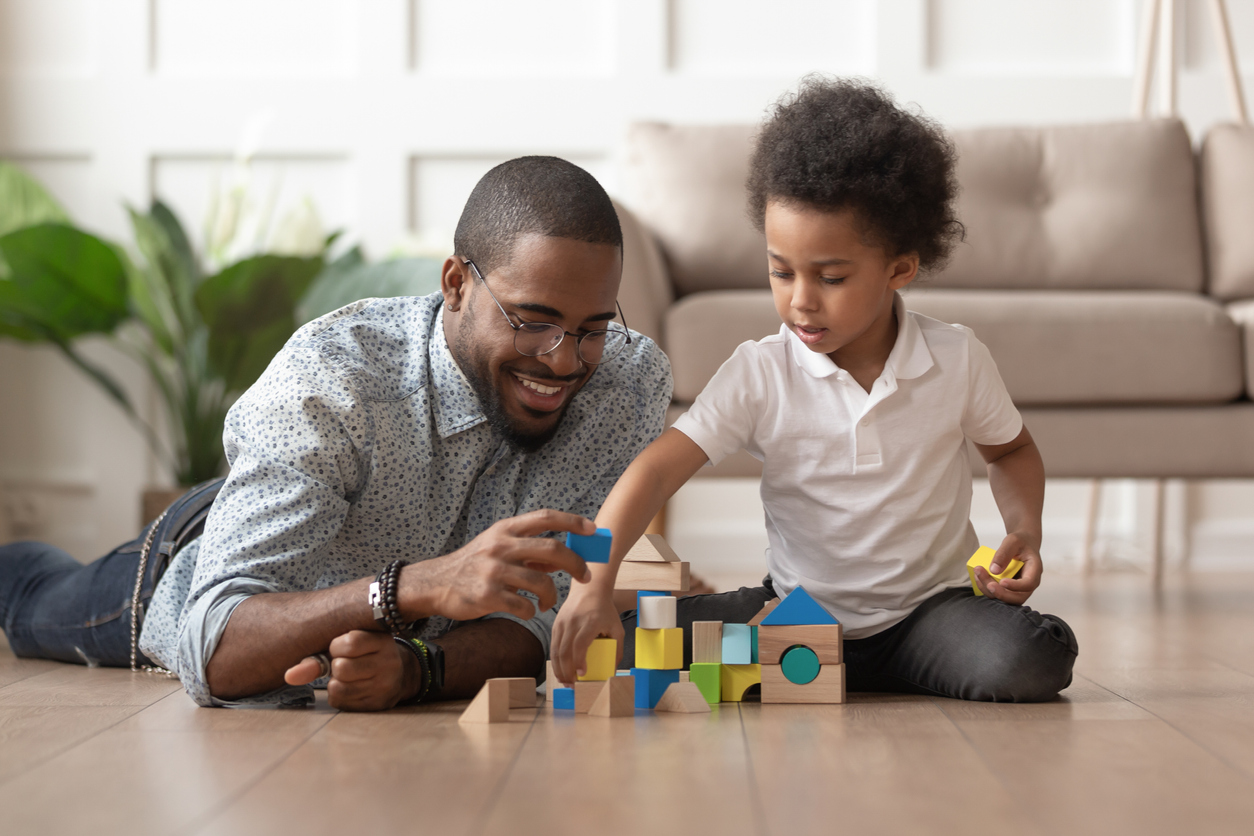 Indoor Activities for Kids and Parents During Quarantine
With quarantine and social distancing continuing, it's important to be conscious of the toll this takes on our mental health and physical well being. This is true for parents and children alike. Physical activity is paramount in addressing this and finding ways to engage ourselves and our children.
The obvious obstacle is, how do we support children to be more active when we're stuck inside?
There's actually a lot of different kinds of activities we can do either indoors or outdoors while still following social distancing guidelines. For indoors activities, start thinking like a kid with these kinds of bouncing-off-the-wall play:
-Hopping
-Skipping
-Ball Toss
-Bear Crawls / Crab Walks
-Dance Party
Outdoor activities can include (with mask and social distancing) a skip/fast walk around the neighborhood or good old hopscotch. Even throwing a ball around that has been sanitized can still happen during quarantine.
Read more tips on getting your children to move with this article.
---
Interested in all things Mental Health? Our Alfred University Counseling Program deals with situations and questions like these. Our next cohort starts in the fall, and applications are open. Find info at www.alfredapply.com