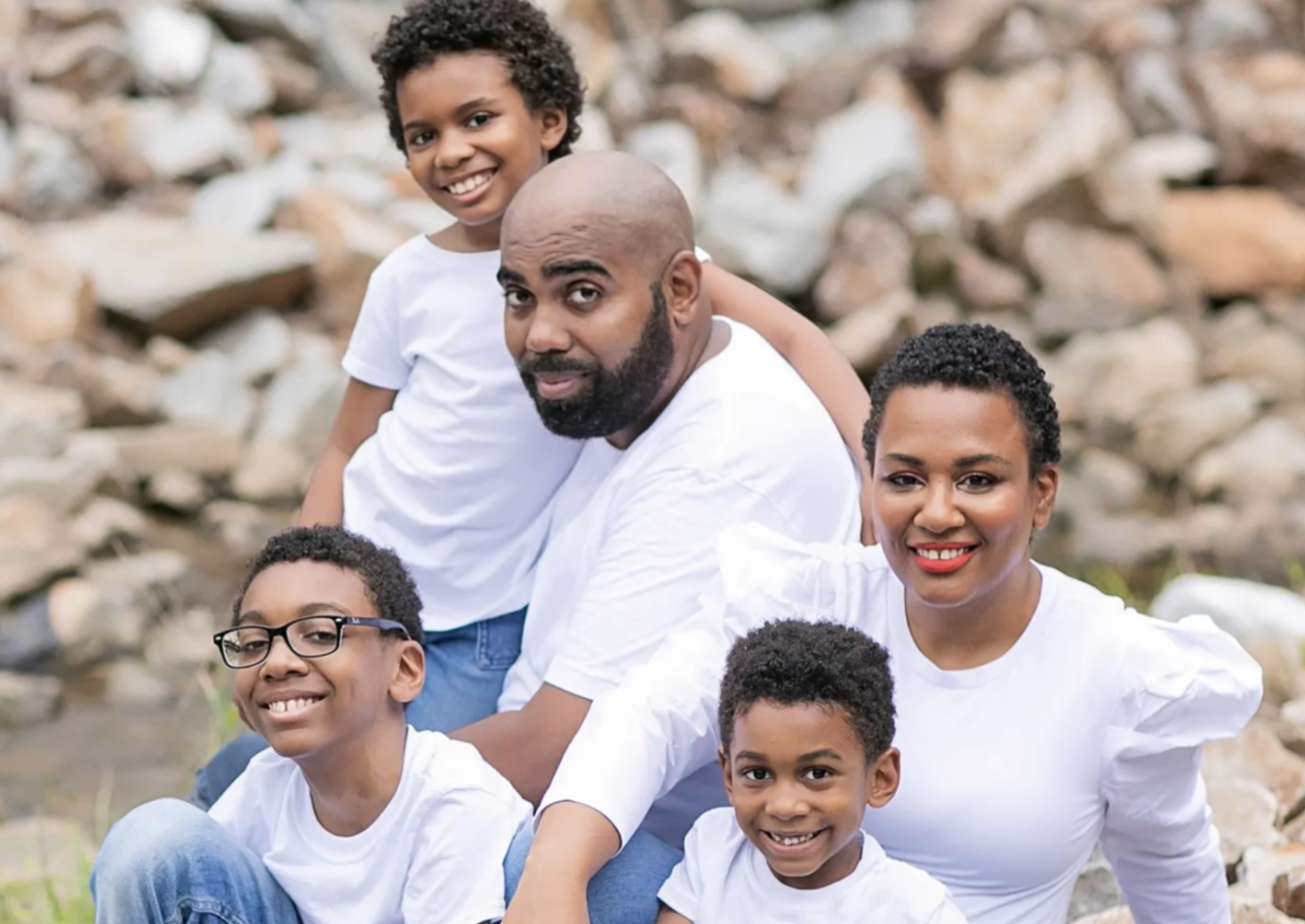 Home schooling nearly doubled in NYC since pandemic's start
From Chalkbeat:
Mirroring trends across the nation, the number of children being home-schooled has dramatically increased in New York City.
This school year, roughly 14,800 children across the five boroughs have opted to learn outside of school walls, according to internal education department data obtained by Chalkbeat. That number jumped by nearly 7,000 — or 88% — since the pandemic hit with the biggest gain occurring this school year, as more than 4,000 new students registered to home-school.
The largest increases were in districts with higher shares of low-income students, a Chalkbeat analysis found.
The reasons families decide to educate their children at home vary. For some parents, the pandemic may have pushed them out of the workforce or into remote jobs where they found themselves with the time and desire to educate their children after getting a taste of it during remote learning.
Read the full article here:
https://ny.chalkbeat.org/2022/2/17/22939962/nyc-homeschool-increase-covid
____________________________________________________
CITE is the Center for Integrated Training and Education.
For over 25 years, CITE has and continues to train:
TEACHERS: General and Special Ed Masters (Early Childhood or Childhood), TESOL Masters, Special Ed license extension courses, Bilingual license extension courses, TESOL license extension courses, Early Childhood license extension courses
COUNSELORS: School Counseling Masters, Mental Health Counseling Masters, Advanced Certificate in Mental Health or School Counseling
ADMINISTRATORS: School Building Leadership, School District Leadership, Doctorate for CSA members, Doctorate for non-CSA members, Public Administration Master's
— in all five boroughs of NYC, Yonkers, Westchester, and Long Island. Currently all classes are online.
CITE PD: CITE offers CTLE-approved in-school or online professional development tailored to your school's needs and your vision. We can work remotely with your staff and parents. Info: citepd.com