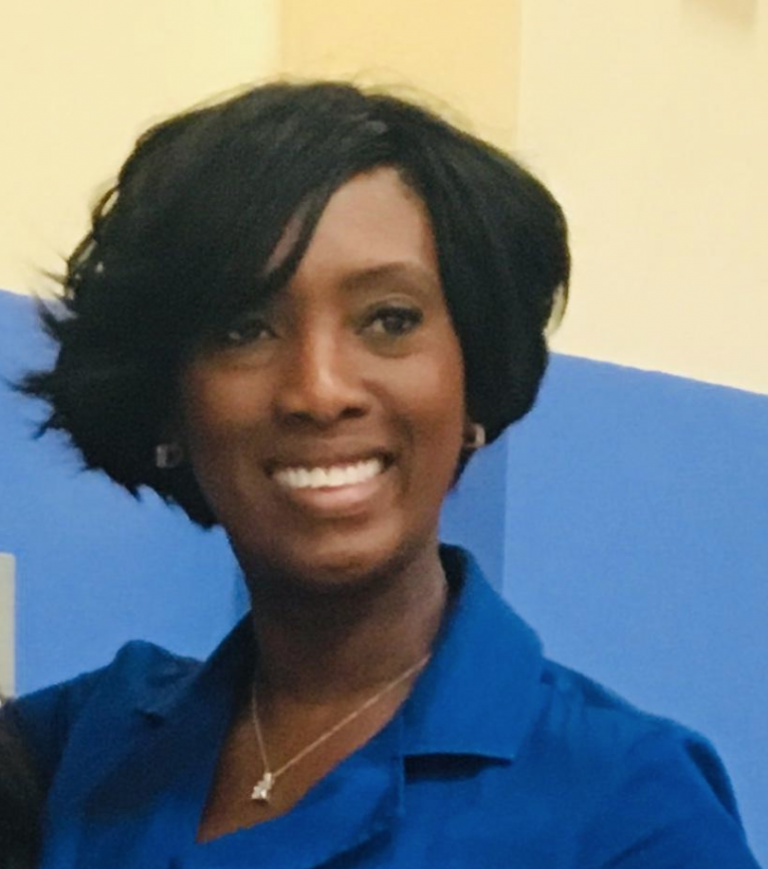 Dr. Jennifer Shirley-Brown – Alumni Spotlight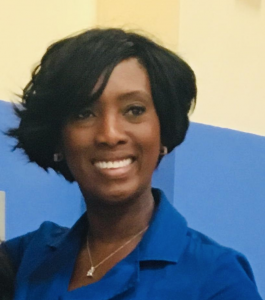 Alumni Spotlight: Dr. Jennifer Shirley-Brown, The Sage Colleges Doctorate Program
During her thirty-two years as an educator, Dr. Jennifer Shirley-Brown has served as a teacher of English Language Arts, a Lead teacher, a Literacy Coach, and an assistant principal. She holds a Diploma in Teacher Education from Shortwood Teachers' College in Kingston, Jamaica West Indies, a Bachelor of Arts degree in English from Hunter College, a Master of Education degree from Cambridge College, and a Master's degree in Administration and Supervision from Touro College. She is a recent graduate of the Sage Colleges of Albany where she obtained a doctorate in Educational Leadership. Dr. Jennifer Shirley-Brown is currently a middle school Assistant Principal with the New York City Department of Education.
Dr. Shirley-Brown is presenting her work on June 25, at our new seminar series where we bring together leaders in education to facilitate discussions around important topics for our community of students and alumni. We offer CTLE credit for free, to those who qualify.
In her own words:
As educators, we serve as role models for our students. I constantly strive for excellence because I believe it is my responsibility to operate from the pinnacle of my craft.  It is important for me to be a model of success not only for the students and teachers in my school but for my four sons who have to navigate the complex demands of the 21st century. Pursuing a doctoral degree has always been a goal for me but with the demands of life and work, I had placed it in the pile of long term, not right now, things to do. I thought I was too busy and could not find an hour in any of my days to accommodate it. However, when the opportunity to attend Sage/CITE presented itself, I knew it was time.

The workload was exhausting, challenging, and voluminous yet,  I enjoyed every minute of it. Inherent in the model of the program is the notion that only when we join together do our gifts become visible. Learning opportunities ensured that each member of the group collaborated during the program resulting in partnerships that shifted and rotated providing diverse perspectives, work ethics, and results. These collaborations fostered the formation of true communities, described by Peck (1987) as an absence of bias, judgement, control, and prejudices. The insights shared in each session, the divergent thinking, and the innovative ideas brought to the conversations resulted in the improved skill, knowledge, and expertise of all participants.

The texts we read built on or endorsed the guiding principles of the course and demanded introspective questions such as these: Who are you trying to be? What is possible now? How can the world be different because of you? What is your purpose? Do you possess the moral courage to do that which needs to be done? This idea of reflecting on myself, my practice, my work, my world, and recognizing the importance of my role in those dynamics were insightful.
The doctoral program at Sage brought into focus the importance of leadership to the success of not only the students in one's school but a focus on the big picture thus creating a shift  from a singular point of view to that of a system thinker. I was inspired by the professors in the program. In thinking of their influence, I am reminded of the statement, "Wherever you go, there you are!" Their determination to challenge me as a learner and a thinker spoke volumes, as did the manner in which they did so. There were no presentations of ego or wielding of power. There was the constant display of consensus, mutual respect, and high expectations. Each professor showed us what leadership truly looks like. It is allowing your constituents to know who you are, your purpose, your lived experiences, and your vision. It is charting the vision for them and then stepping back and trusting them to infuse their creativity, their experiences, their skills and their expertise to foster its realization. It is guiding them, providing feedback when it is required and redirecting their attention when they begin to veer off course. It is recognizing the human side of the work and never losing sight of the impact of your decision making on generations of lives. It was a transformative experience.
I would recommend CITE to anyone who is looking for a program that is rigorous, infused with practices and information aligned with effective leadership tenets, addresses the issues of 21st century leadership, and is transformative. CITE's cohort model guarantees constant support from peers, support from the professors, and provides a pathway to success. Even after one graduates, the bond and support is on-going. As an alumni of CITE, opportunities for ongoing growth exist as there is access to resources and professional insights.  You will exit the program with a wealth of information and signposts of successful leadership and invaluable professional resources in the form of your cohort members.
---
CITE is the Center for Integrated Training and Education. For over 25 years, CITE has and continues to train TEACHERS (Early Childhood, Professional Certification, Special Ed,Grad Courses, Bilingual courses, DASA); COUNSELORS (School, Mental Health Masters, Advanced Certificate); and ADMINISTRATORS (SBL, SDL, Public Admin, Doctorate) in all five boroughs of NYC, Yonkers, Westchester, and Long Island.
CITE PD offers CTLE-approved in-school professional development tailored to your school's needs and your vision. Info: citepd.com