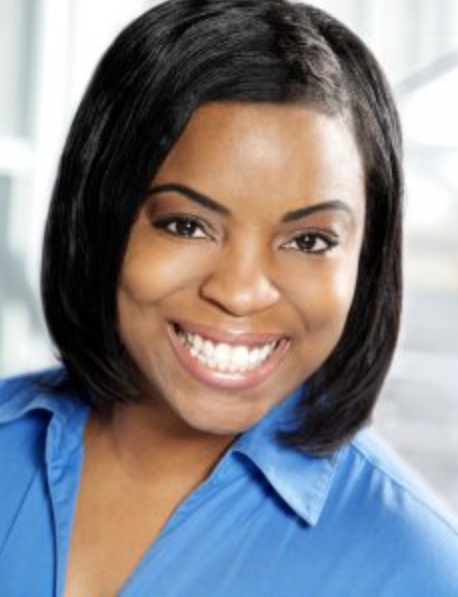 Dr. Anissa Reilly – Alumni Spotlight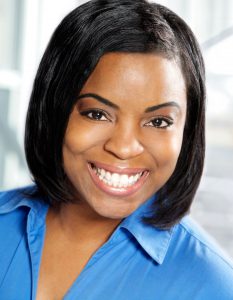 Dr. Anissa Reilly has been in education for over 30 years. The last 13 have been as the principal of an elementary school in The Bronx. She received her undergraduate degree from Morgan State University in Baltimore, Maryland, her master's degree from Bank Street College of Education, and her doctorate from The Sage Colleges of Albany. Her mission is to not only prepare students to be ready for what their destinies will bring but to also ensure that each adult/leader who stands before them are more than prepared to equip them with the required skills. Her journey has afforded her the opportunity to engage with and learn from individuals from all walks of life and from every level of education. Today is no different.
What made you decide to pursue your doctorate in Ed Leadership?
As retirement age began to draw near, I began to consider what I would do afterward. I knew that I still could make an impact but unsure how. It became apparent to me, there was a need for leaders and school districts to have coaches with a knack for creating experiences that help to build capacity and produce desired results. Understanding this need, led me to pursue my doctorate. Having the doctorate helps to validate my knowledge and allow for more open doors.
How was your experience taking Sage/CITE courses?
Taking courses at Sage was arduous and rewarding. The design of the schedule is doable if one remains committed, focused, and organized.
Can you briefly describe your dissertation and why you choose that topic?
The title of my dissertation is "An Investigation of Principal's Perceptions of the Use of Social Media to Build Trust, Transparency, and a Greater Sense of Community." This topic became of great interest to me after realizing how the proliferation of social media has changed the relationship dynamics for community schools. No longer are families and community members relying on word-of-mouth advertising to learn how well a school is performing. They turn to computer-mediated environments for the latest news. Whether the information is true, false, or sensationalized, the public is more likely to believe what was researched online. Additionally, the workforce is changing and becoming flooded with tech-savvy employees. A school's current parent population is mainly comprised of millennials who are accustomed to getting information any time of the day or night. This shift is important for leaders to embrace because it will help them connect with stakeholders in areas where they are "hanging out". Therefore, school leaders should consider the importance of taking charge of their virtual image by engaging with various social media platforms. However, there are many principals who shy away from utilizing these online tools. My research seeks to understand the varied perceptions of school leaders about this reluctance and how social media can be used to build trust, transparency, and community.
Will you be doing your seminar on these topic?
Considering the Chancellor is currently voicing the importance of school branding, my seminar will be on this topic and will help participants begin to think about how and why they should get started.
Where do you see yourself in the future?
My goal is to conduct lectures, be a keynote speaker, and to aid leaders, organizations, and systems with becoming the best versions of themselves.
Would you recommend CITE to a friend? Please tell us why…..
I would recommend and have recommended CITE to a friend because you will receive a quality education in an environment that works with the student's full-time work schedule.
---

CITE is the Center for Integrated Training and Education. For over 25 years, CITE has and continues to train TEACHERS (Early Childhood, Professional Certification, Special Ed,Grad Courses, Bilingual courses, DASA); COUNSELORS (School, Mental Health Masters, Advanced Certificate); and ADMINISTRATORS (SBL, SDL, Public Admin, Doctorate) in all five boroughs of NYC, Yonkers, Westchester, and Long Island.
CITE PD offers CTLE-approved in-school professional development tailored to your school's needs and your vision. Info: citepd.com
We now also offer an undergraduate degree completion program in psychology.