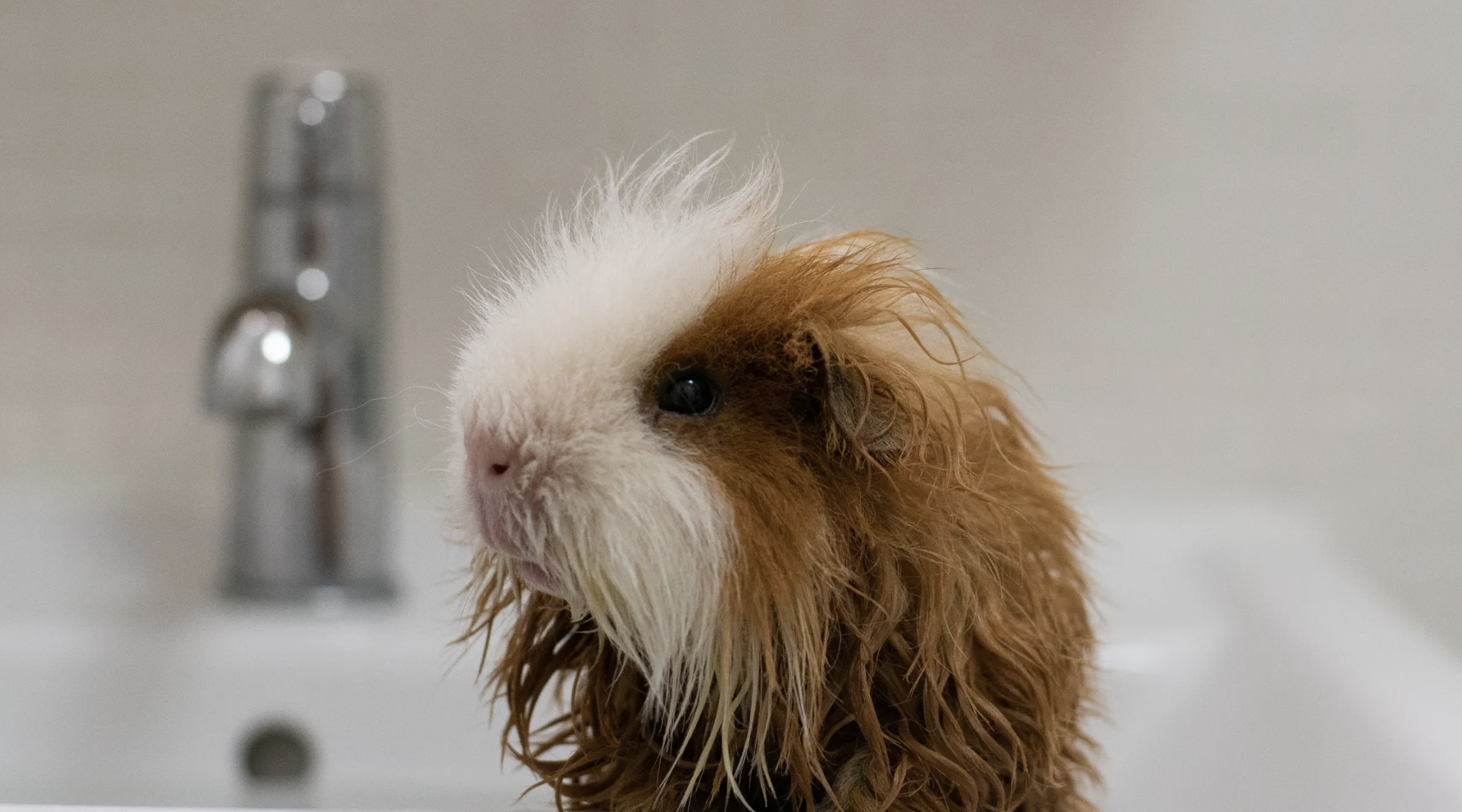 Caring for a beloved class pet taught me to care for myself, too
When I started middle school, there were a lot of things I didn't like. I didn't like the teachers. I didn't like the building. Honestly, I didn't even like the girl I saw in the mirror. She was quiet, self-conscious, and afraid of not fitting in.
But I loved our class pets. There were snakes, a rabbit, a hedgehog, a tortoise, and a bearded dragon; we even had hissing Madagascar cockroaches. One day in seventh grade, our science teacher, Mr. Franks, introduced us to a new pet, a guinea pig. She was donated by a student who couldn't take care of her anymore.
"The new guinea pig," as everyone called her, was skinny, five months old, and had beautiful, long, brown fur with one, singular hair that stuck up straight. We bonded right away. I've always wanted a pet of my own but my apartment building doesn't allow pets. I was happy to give her the love she deserved.
Read the full article here:
https://ny.chalkbeat.org/2022/10/5/23380746/glass-pet-guinea-pig-hershey
____________________________________________________
CITE is the Center for Integrated Training and Education.
For over 25 years, CITE has and continues to train:
TEACHERS: General and Special Ed Masters (Early Childhood or Childhood), Adolescent Special Ed / Professional Certification Masters, TESOL Masters, Special Ed license extension courses, Bilingual license extension courses, TESOL license extension courses, Early Childhood license extension courses
COUNSELORS: School Counseling Masters, Mental Health Counseling Masters, Advanced Certificate in Mental Health or School Counseling
ADMINISTRATORS: School Building Leadership, School District Leadership, Doctorate for CSA members, Doctorate for non-CSA members, Public Administration Master's
— in all five boroughs of NYC, Yonkers, Westchester, Nassau and Suffolk.
CITE PD: CITE offers CTLE-approved in-school or online professional development tailored to your school's needs and your vision. We can work remotely with your staff and parents. Info: citepd.com