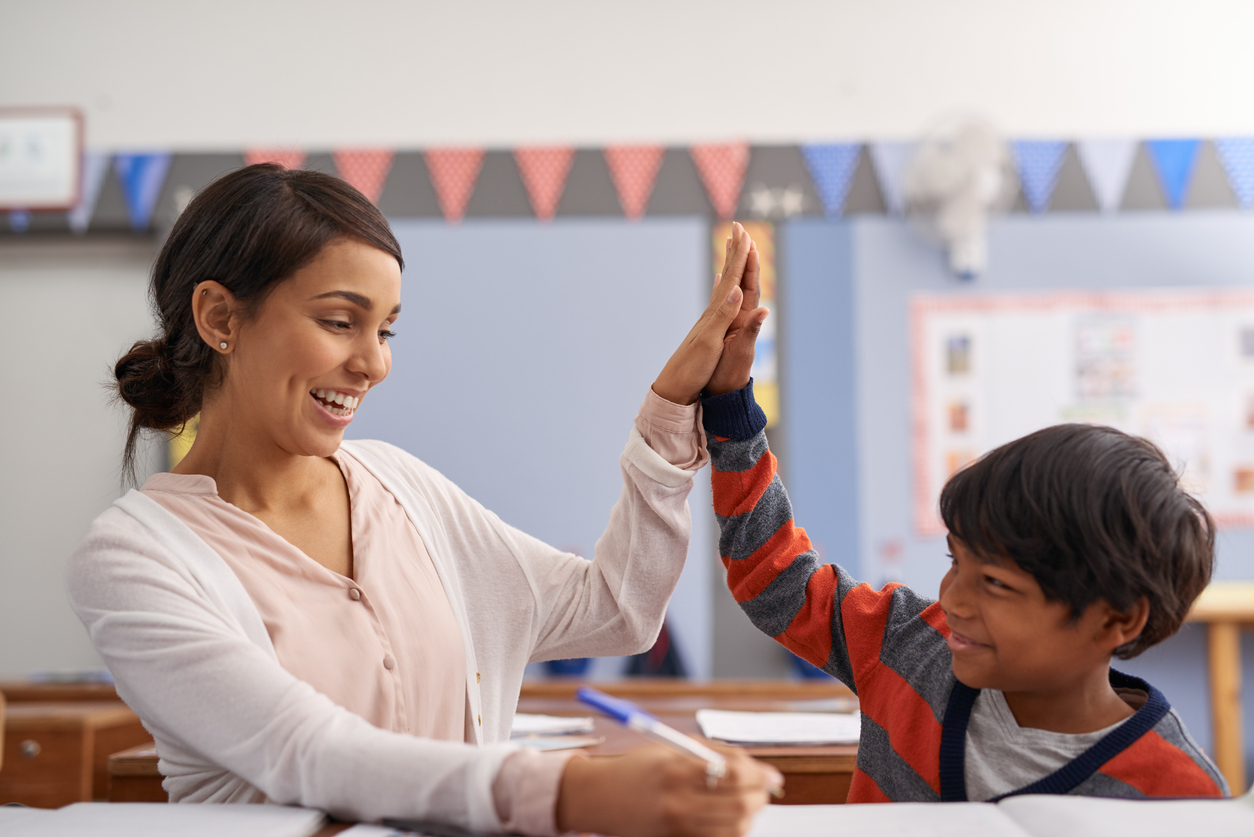 Can a TESOL certificate help you?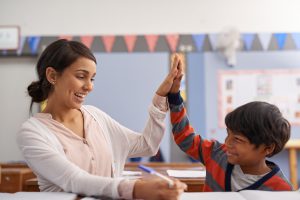 There are many ways for teachers to increase their competitiveness in the marketplace, but TESOL certification is one of the highest needs right now. NYC is facing a shortage of qualified teachers who can teach students classified as ENL (formerly ELL, or ESL). TESOL certification means you're what schools are looking for.
CITE offers affordable, practical, convenient programs: weekend classes (and school breaks), at $745 per three-credit course, leading you to the fastest, most convenient, affordable program in NYC.
TESOL is great in that not only can you teach in New York State where TESOL teachers are in high demand, but all over the world as so many countries want to hire English native speakers with a TESOL degree/certificate. If you've dreamed of teaching English abroad as a way to see part of the world, here's your chance!
This is perfect for a teacher with professional certification (teachers only, this is not for pupil personnel services or counselors). In this program, you'll satisfy the requirements for the individual pathway certification in TESOL.
For more information about this and other CITE classes, feel free to email chris@citeprograms.com
CITE and our partner College, Mount St. Vincent, are offering the four following Non-Matriculated TESOL Courses that will lead to a classroom extension  through the individual evaluation pathway.
Course – EDUC 507 Linguistic Analysis
Course – EDUC 508 Structure of American English
Course – EDUC 722 Teaching ESL 1
Course – EDUC 725 Teaching Across Content Areas – Methods of TESOL Pre-K to 12
Registration and Tuition Payment – Students will register directly with CITE.  In advance of the course, students will reserve their spot by putting a $195 deposit down either through our website or over the phone.   Students will then pay the remaining balance on the first day of class as well as fill out the required registration paperwork as provided by the College of Mount St. Vincent.
Tuition – Students will pay $745 for each 3 credit course registration.
Certification – Students who complete these courses must apply for certification through the individual evaluation pathway.   These students shall be responsible for verifying that these courses meet their individual certification needs, by checking with the NYC Department of Education.   CMSV is not responsible for recommending these students for Certification.
Additionally, certificate candidates must provide NYSED evidence of: 
Major or equivalent in one of the Liberal Arts and Sciences–30 semester hours
Teaching Literacy Skills Methods
*Students may have fulfilled Teaching Literacy Skills Methods as part of primary teaching certificate
Language Other than English
*12 credits in a foreign/sign language/s documented on an undergraduate/graduate transcript or equivalent credit on CLEP or NYU Proficiency Tests (credits must be completed before you apply for the ESOL certificate)
Successful completion of the Content Specialty Test (CST) in ESOL
Workshops–Child Abuse Identification, School Violence Intervention and Prevention, DASA
Fingerprint Clearance
Call for info: 877-922-2483
---
CITE is the Center for Integrated Training and Education. For over 25 years, CITE has and continues to train TEACHERS (Master's in General and Special Ed, TESOL, Special Ed,Grad Courses, Bilingual courses, DASA); COUNSELORS (School, Mental Health Masters, Advanced Certificate); and ADMINISTRATORS (SBL, SDL, Public Admin, Doctorate) in all five boroughs of NYC, Yonkers, Westchester, and Long Island.
CITE PD offers CTLE-approved in-school professional development tailored to your school's needs and your vision. Info: citepd.com