5 Tips for Principals
5 Tips for Principals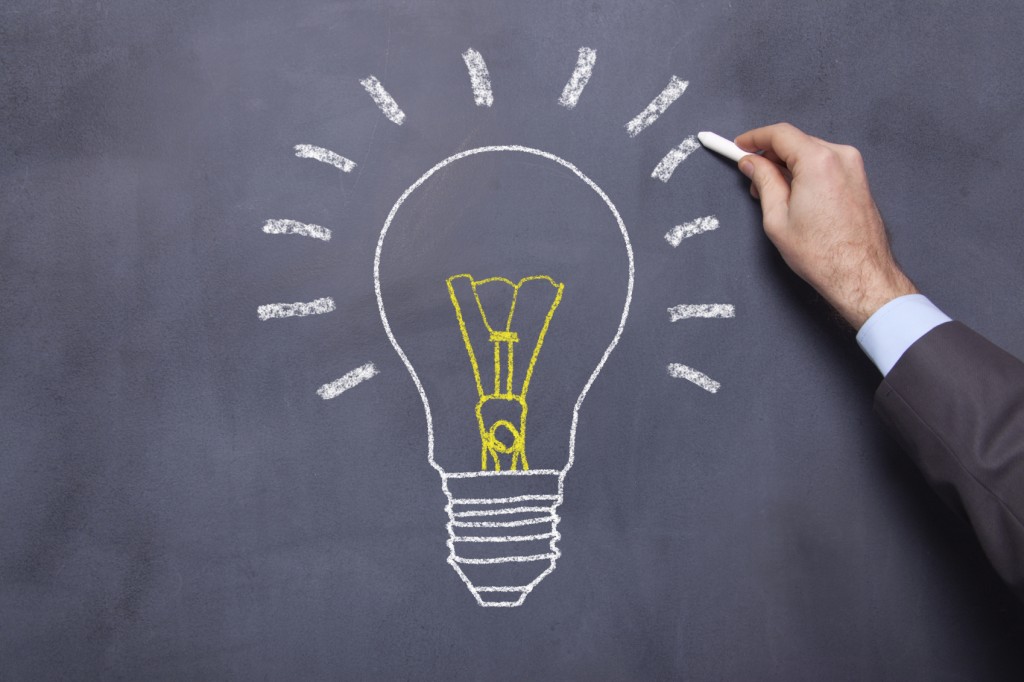 Whether you're in your first year or 50th (we're looking at you, Mrs. Brennan!) here are some tips for Principals that we hear a lot!
Our recent graduates from the Administration Program at CITE reflect on their own experiences in new jobs here. What are some tips for principals you wish you knew coming in? Tell us! Questions? Comments? We'd love to connect! Click here to follow us on Twitter and click here to like us on Facebook.
If you found this article fun, informative, or helpful, please share! Click the buttons below to SHARE or TWEET it.